Everyone loves it, whether young or old - the Advent calendar. The companion through the most beautiful time of the year not only shortens the waiting time until Christmas Evening, but also increases the anticipation of the great feast of the birth of Jesus Christ.
But where does the Advent calendar come from? And since when should it not be missing in any room?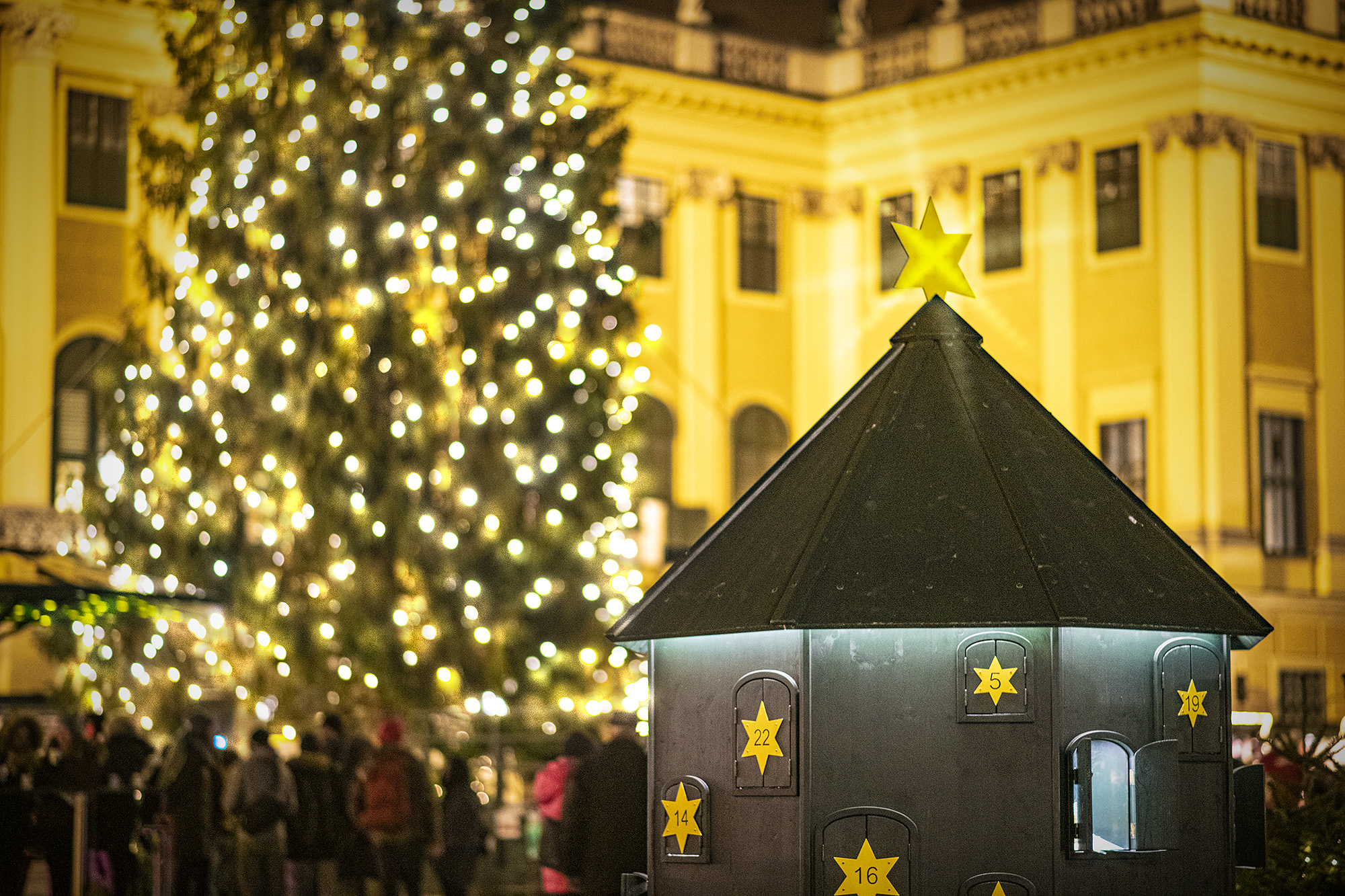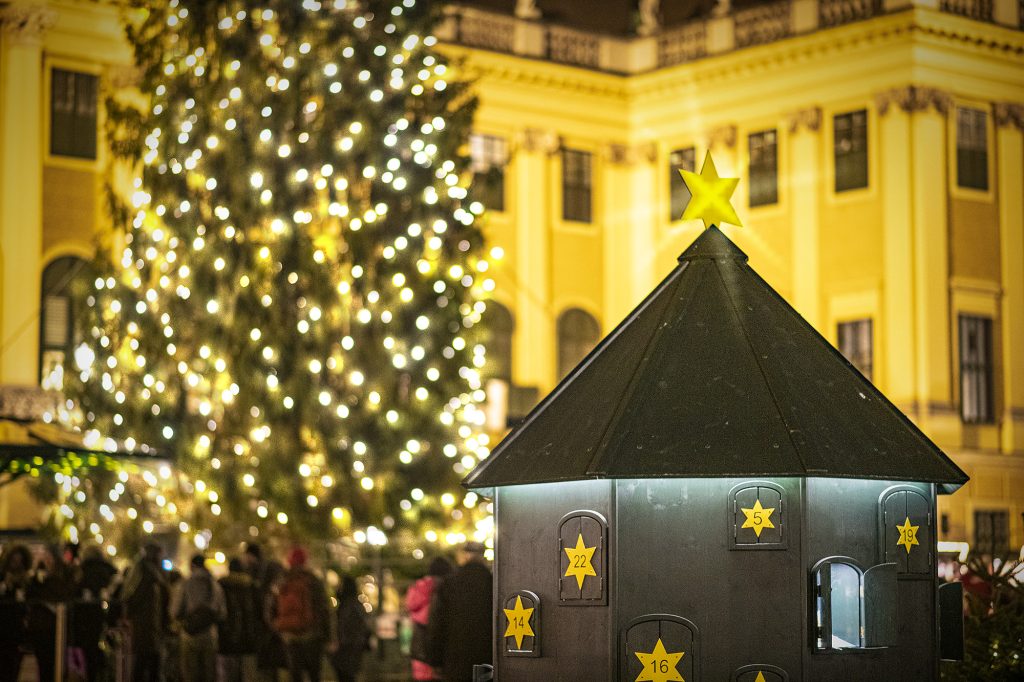 The oldest Advent calendars date back to the 19th century in Lutheran Germany. Then, as now, children could hardly wait for the time until Christmas Evening. Families developed a wide variety of methods to shorten and clarify the time for them: In some homes, a Christmas picture was hung each day or 24 chalk lines were painted on the door, which children were allowed to wipe away each day. In Catholic areas, children were allowed to place a straw in the manger each day if they behaved well, so that baby Jesus would lie nice and soft on the day of his birth. The "ladder of heaven" was a specially Austrian form of the Advent calendar. On this "ladder of heaven" the Christ Child descended one rung each day until he was on earth on Christmas Evening. On the other hand, in scandinavia the Advent candle established, which was divided into 24 sections and burned daily.
In 1902 the first printed Advent calendar was published in Hamburg and in 1958 appeared the first and still very popular chocolate Advent calendar.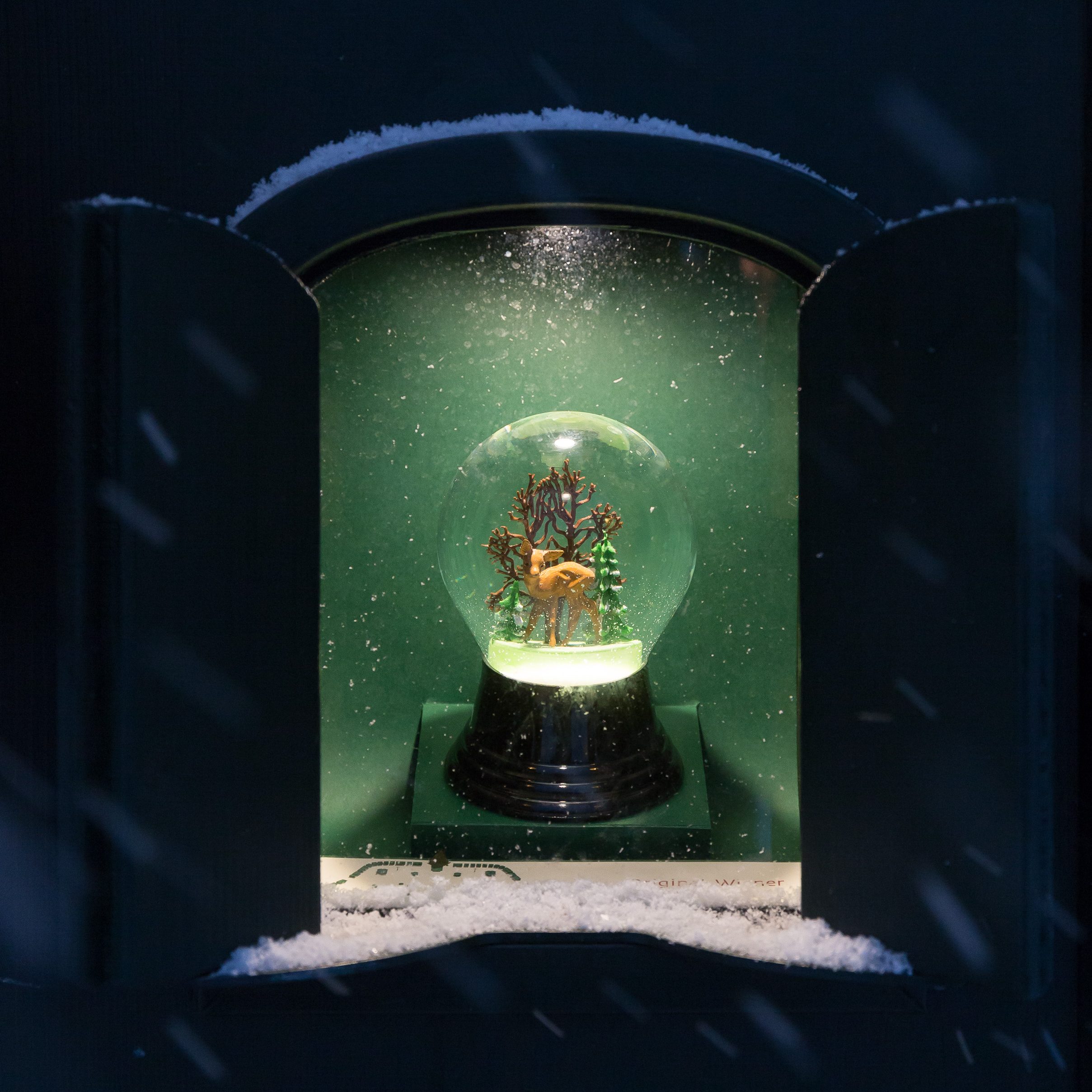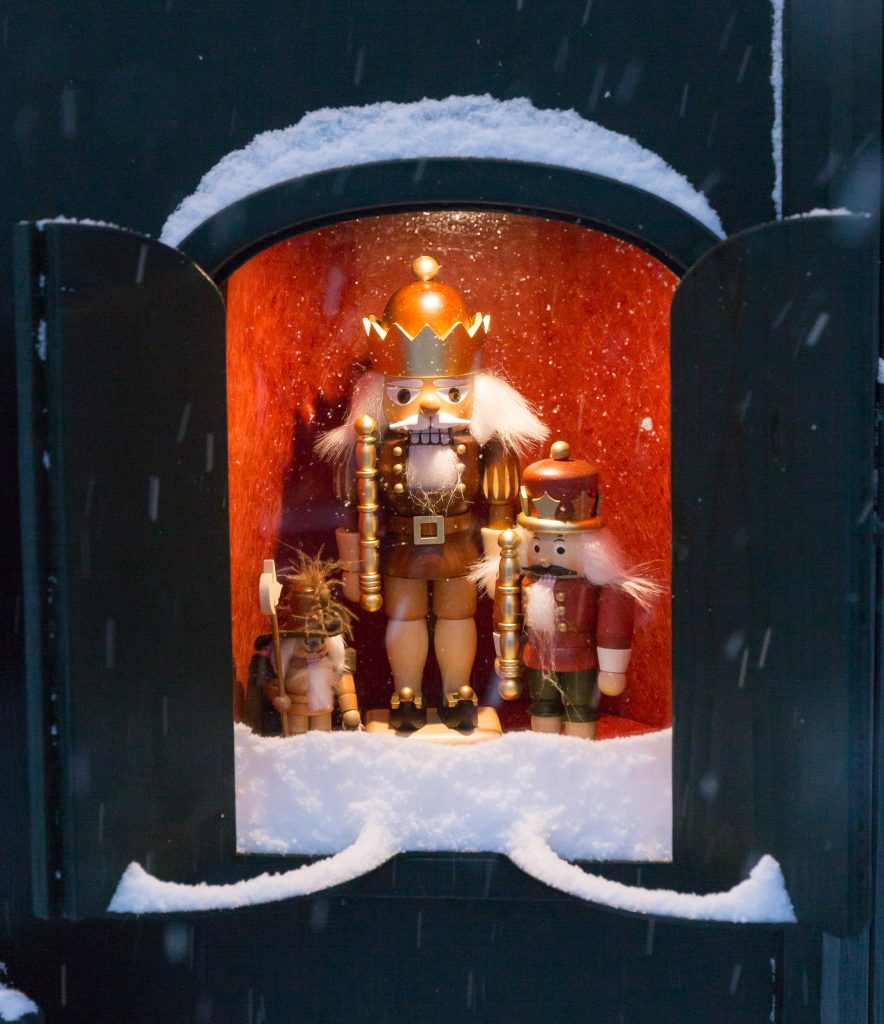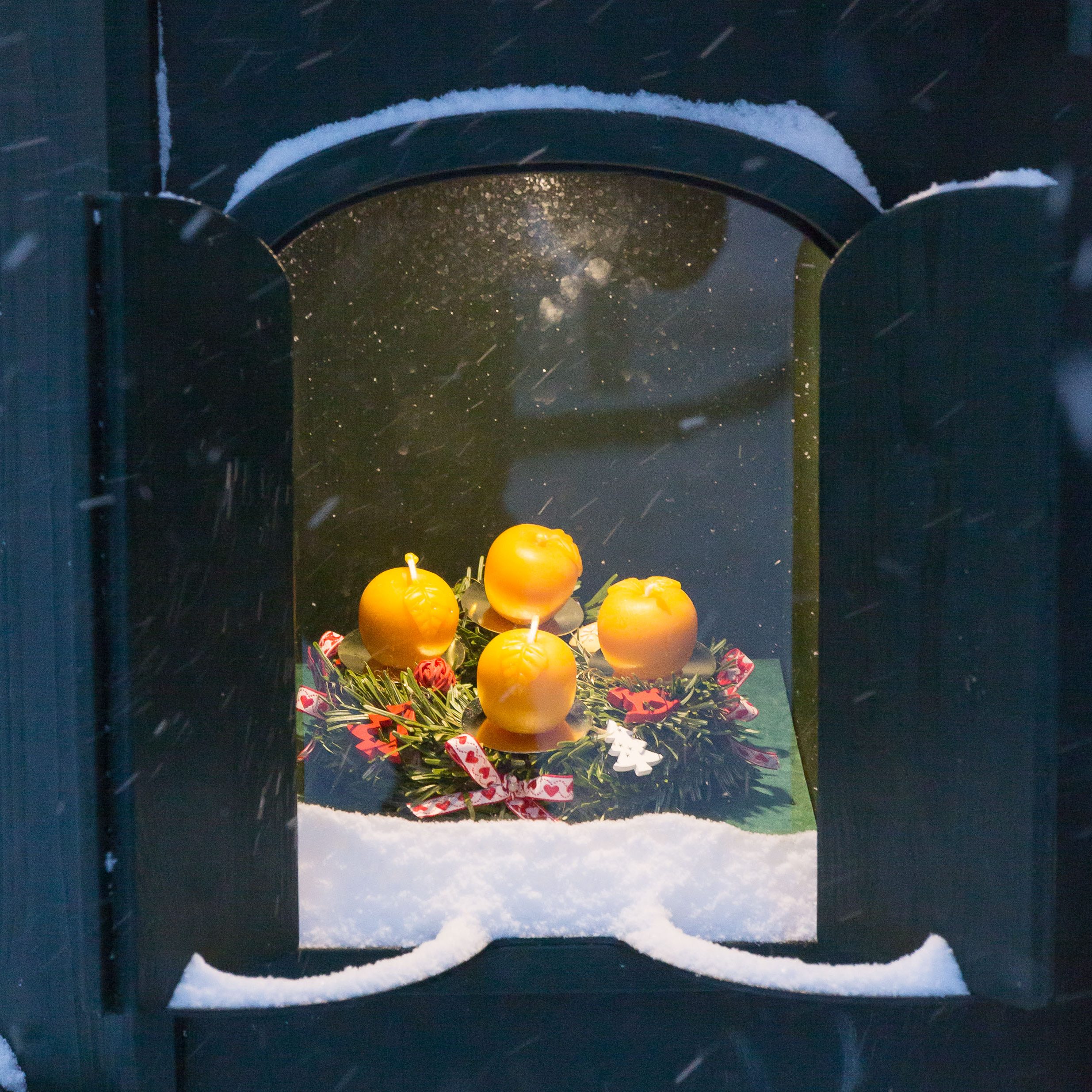 And of course, the popular companion through the Advent season may not be missing at the Christmas market in Schönbrunn. 3 meters high, in the shape of a salettl it stands proudly in the middle of the cour d'honneur. On December 1, its first little door opens. Every day until December 24, there will be a window decorated for Christmas, showing a wide variety of works of art by the market exhibitors and revealing many a gift idea. Be excited about it!