The preparations for the Christmas market are in full swing. Yesterday in the early morning, the Christmas tree - a spruce from the Austrian Federal Forests in Waldviertel-Voralpen - already arrived at the Parade Court in Schönbrunn. Now the tree is waiting to be decorated. Shining in all its splendor, it will be displayed for the first time at the opening on 19 November at 5 p.m..
Until then, we invite you to get an overview on our website. Find out which products and exhibitiors await you this year in the around 80 huts in front of an imperial backdrop. Look forward with us to many familiar, but also new exhibitors and their products.
This year, for the first time, the "Generationcafé Vollpension" will spoil you with delicious "Buchteln", "Ukr.Gifts.com" will offer traditional Ukrainian Christmas decorations with Petrykiwka painting and "Pabuku" will offer distinctive vintage collages.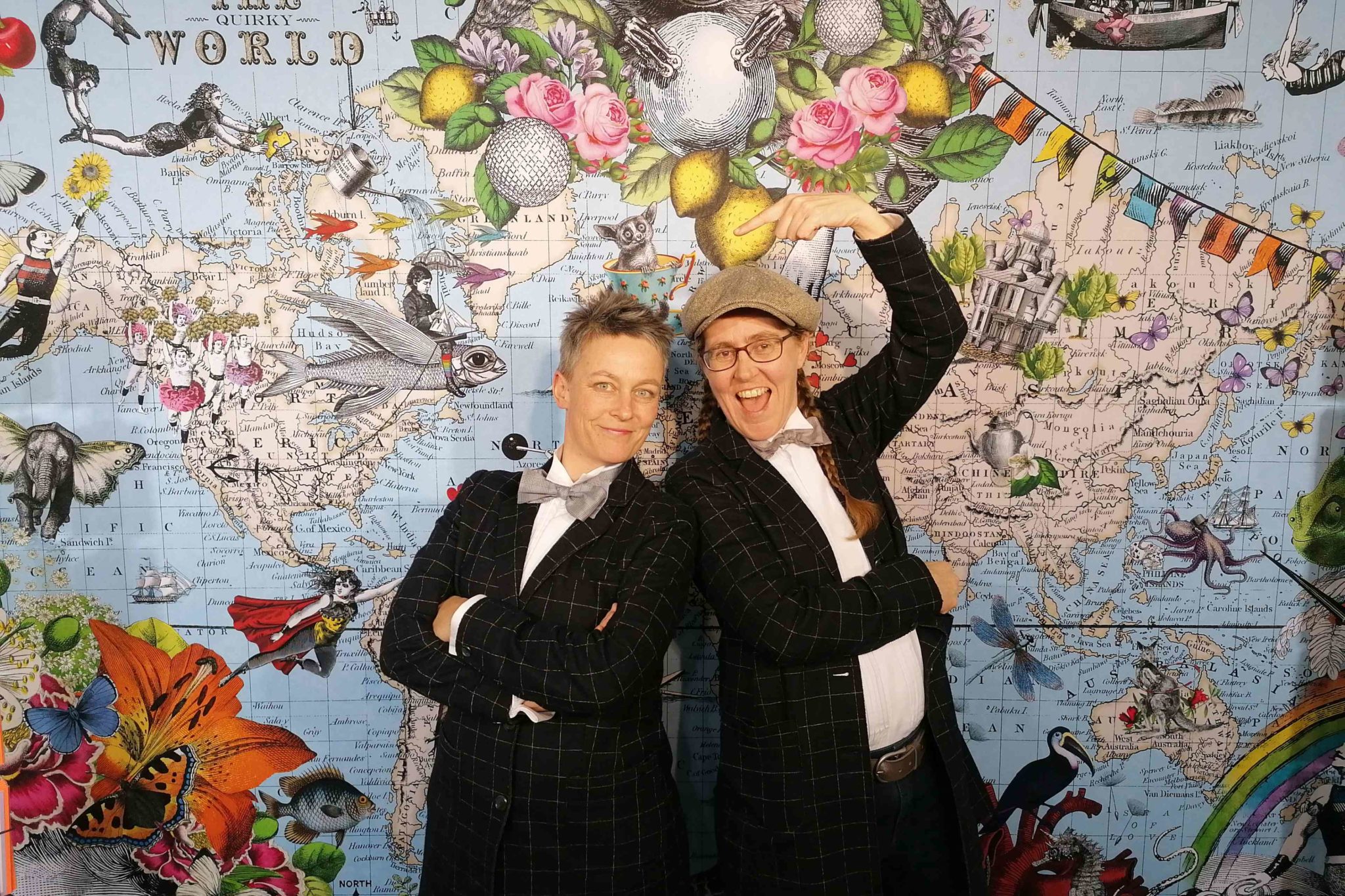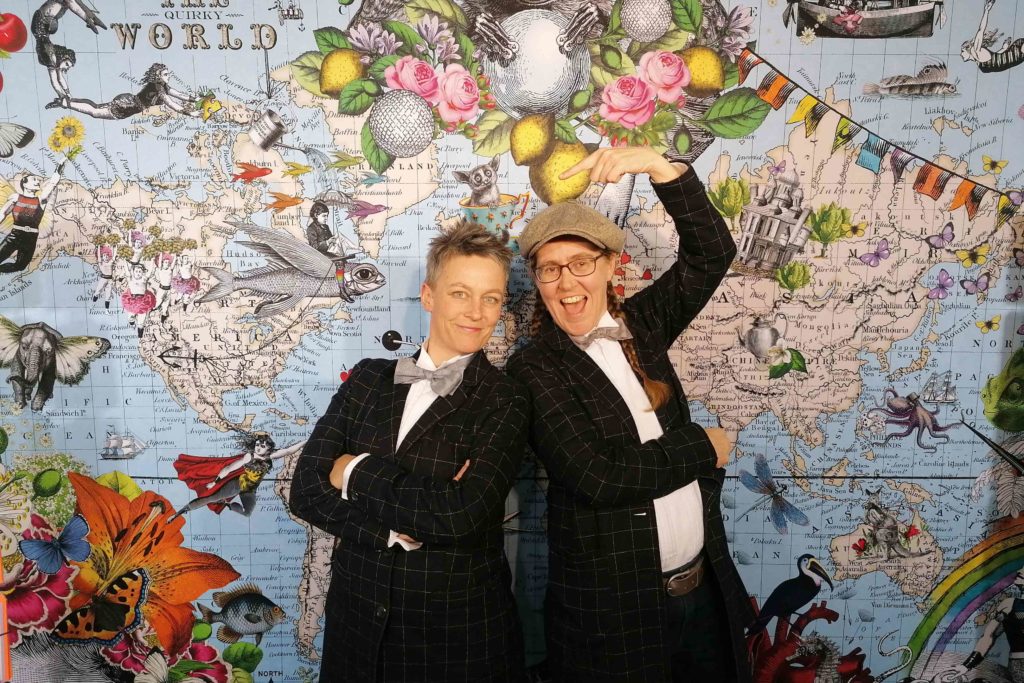 A little tip: Take advantage of our exhibitor overview and use the filter options by product category or material to find the perfect Christmas gift more quickly. We hope you enjoy browsing through our site.
We would like to introduce the "Vollpension" to you here in more detail - because it is simply such a great project and we are already looking forward to the delicious "Buchteln" made by grandmas and grandpas from the Generationcafé.
About the "Vollpension"
The basic idea of the "Vollpension" is quickly explained: Where do you get the best cake ever? At your granny's, right? And also at the "Generationencafé Vollpension".
The Viennese social enterprise Vollpension has made it its business to bring seniors into the midst of society and together with other generations. The stars of Vollpension are always the "grandmas and grandpas". Vollpension's declared goal is to combat old-age poverty and loneliness among the elderly and to create places for more intergenerational interaction.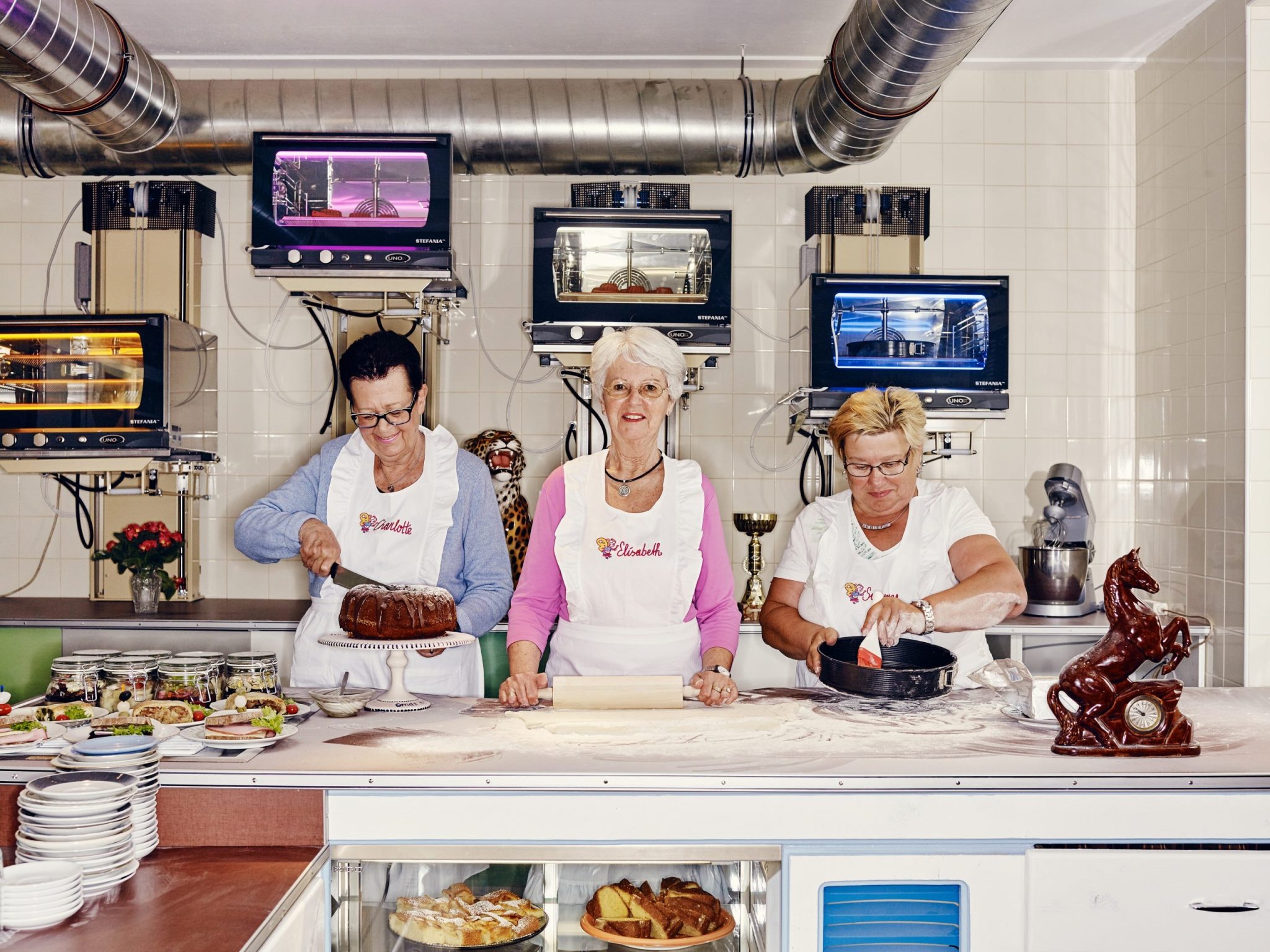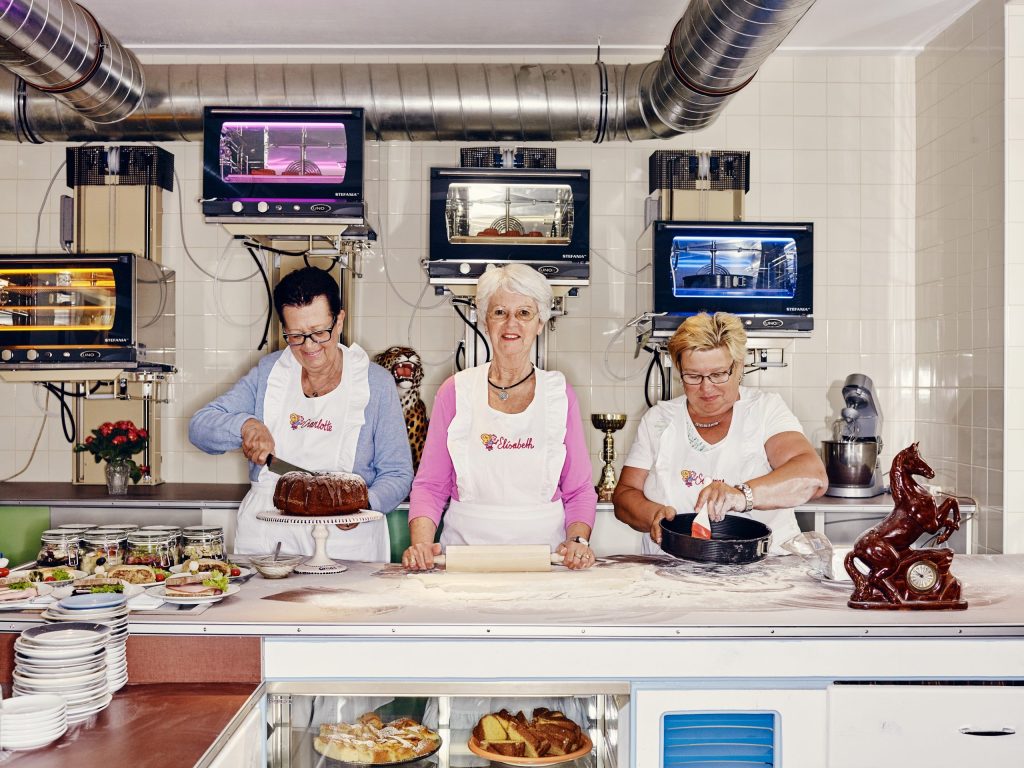 On the one hand, this happens in the "Vollpension Generationencafés" in Vienna, where grandmas and grandpas bake and serve the best pastries according to their old family recipes for guests from all over the world. Half of the team is made up of older people who earn something on top of their pension and are embedded in a social network. On the other hand, this also happens online in the world's first online granny baking school, where senior citizens pass on their professional baking knowledge in high-quality on-demand and live baking courses. Thus the granny conquers quasi baking the Internet. Julia Krenmayr, Moriz Piffl-Percevic and Hannah Lux are behind the "Vollpension" in addition to many different people who make the social business possible and alive.
At the Christmas market in Schönbrunn, grandmas and grandpas will spoil you at the "Generationencafé Vollpension" with lots of "Buchteln" and plenty of vanilla sauce: Sweet heart what more could you want!