We look back on a successful Christmas and New Year's Market!
After a pandemic of more than two years, the Christmas Market Schloss Schönbrunn finally took place again with all the trimmings. 80 exhibitors presented high-quality and traditional arts and crafts in their Christmas-decorated huts. In addition to unique Christmas decorations, there were nostalgic toys and exquisite regional delicacies to be found.
In addition to a high-quality range of arts and crafts and culinary delights, live conerts were held daily to create an atmospheric ambience at the market. Local and international choirs, brass groups and music ensembles performed on the stage in front of the brightly lit Christmas tree and put the Christmas Market visitors in the right mood with Christmas classics, gospels, swing and jazz.
There was also plenty to see for the little visitors at the Schönbrunn Christmas Market. With the help of shepherds on stilts , the children could take part in the annual Interactive Game and prove their skills at varied tasks, tricky puzzles and entertaining games at the Children's Hut in the middle of the market.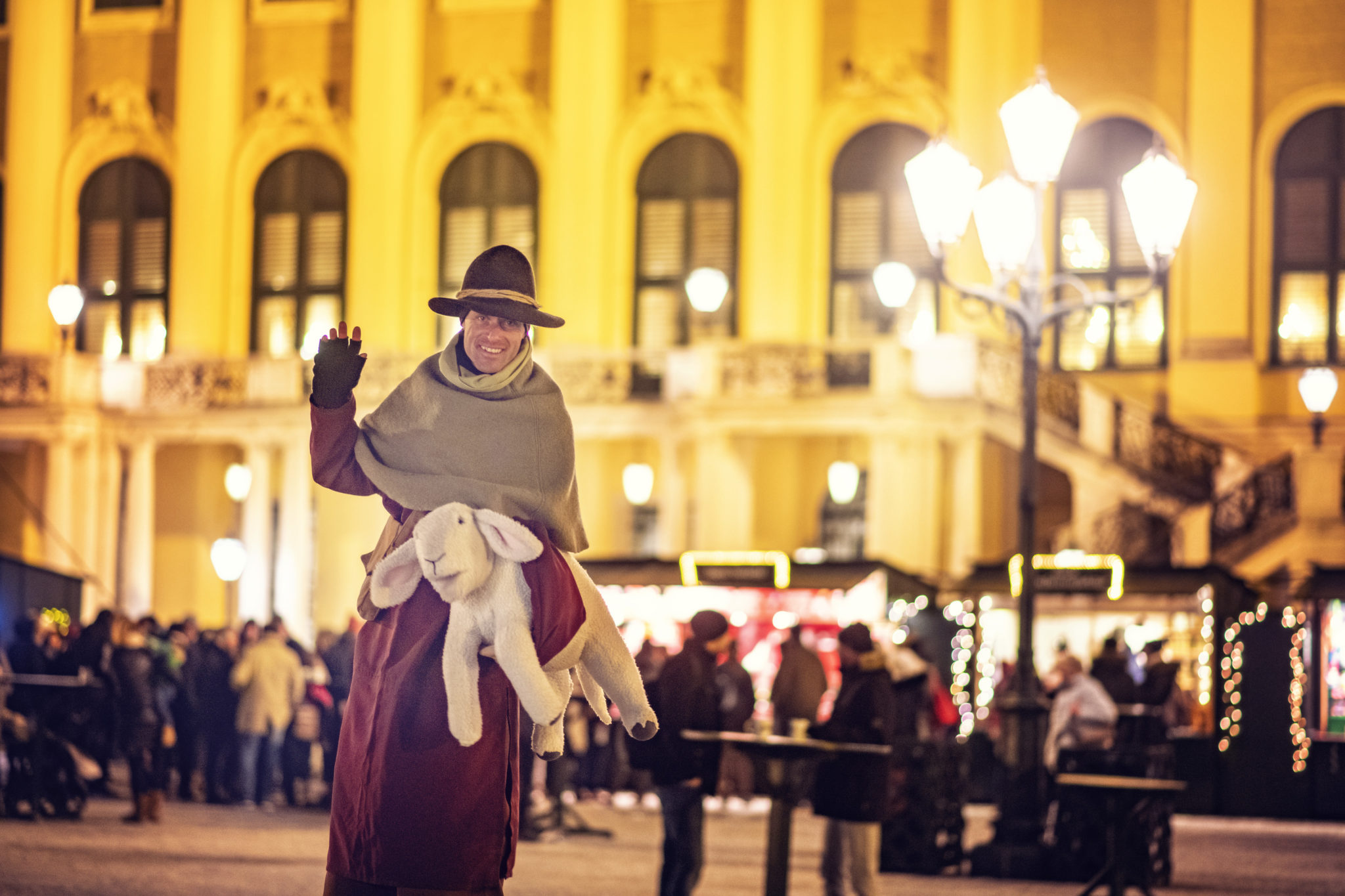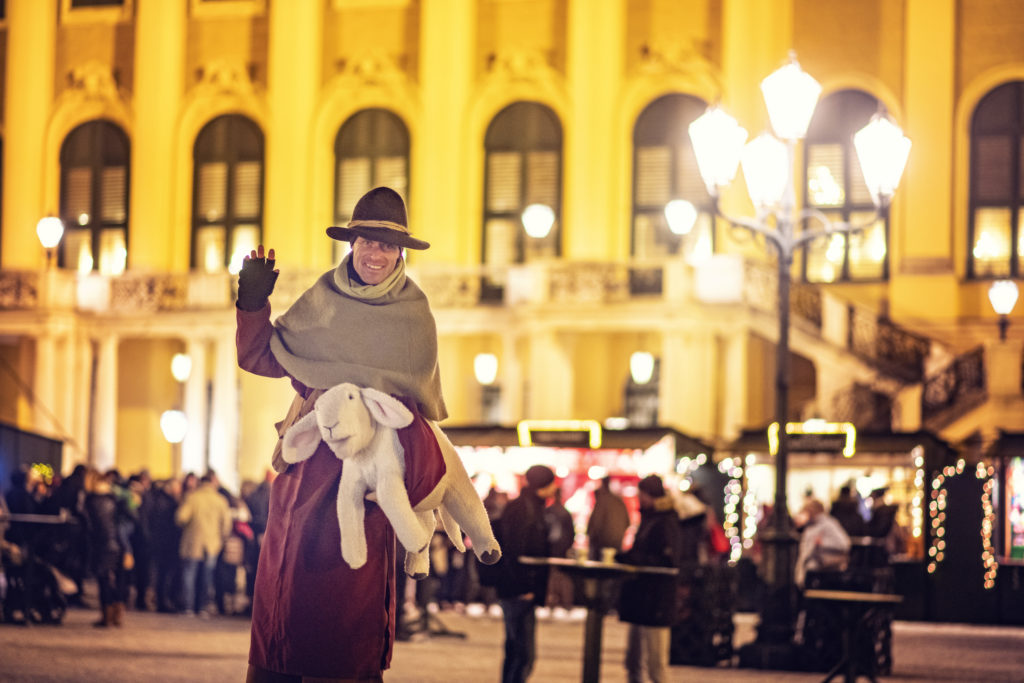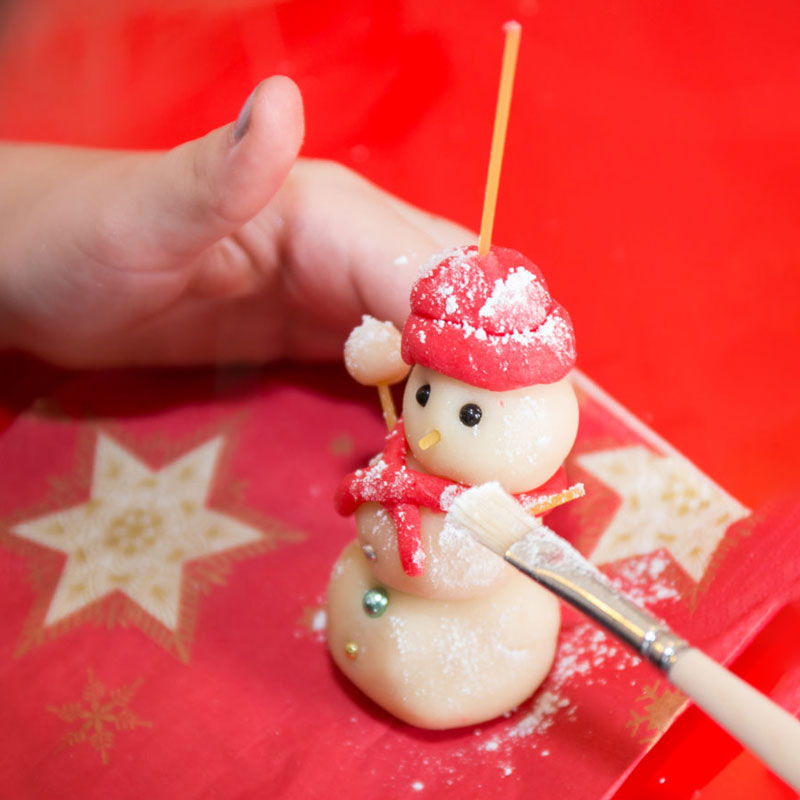 In the lovingly decorated Christmas Workshop , wonderfully fragrant gingerbread, sugar pearls in all variations and colourful sprinkles awaited the children. With expert support, the children had the opportunity to decorate gingerbread and to model wintry marzipan figures such as snowmen or polar bears.
New Year's Market
In addition, the New Year's Market was held again this year. Around 50 huts enchanted the visitors with numerous good-luck messengers such as stylish little pigs made of glass, hand-painted toadstools made of ceramic and diaries for the coming year.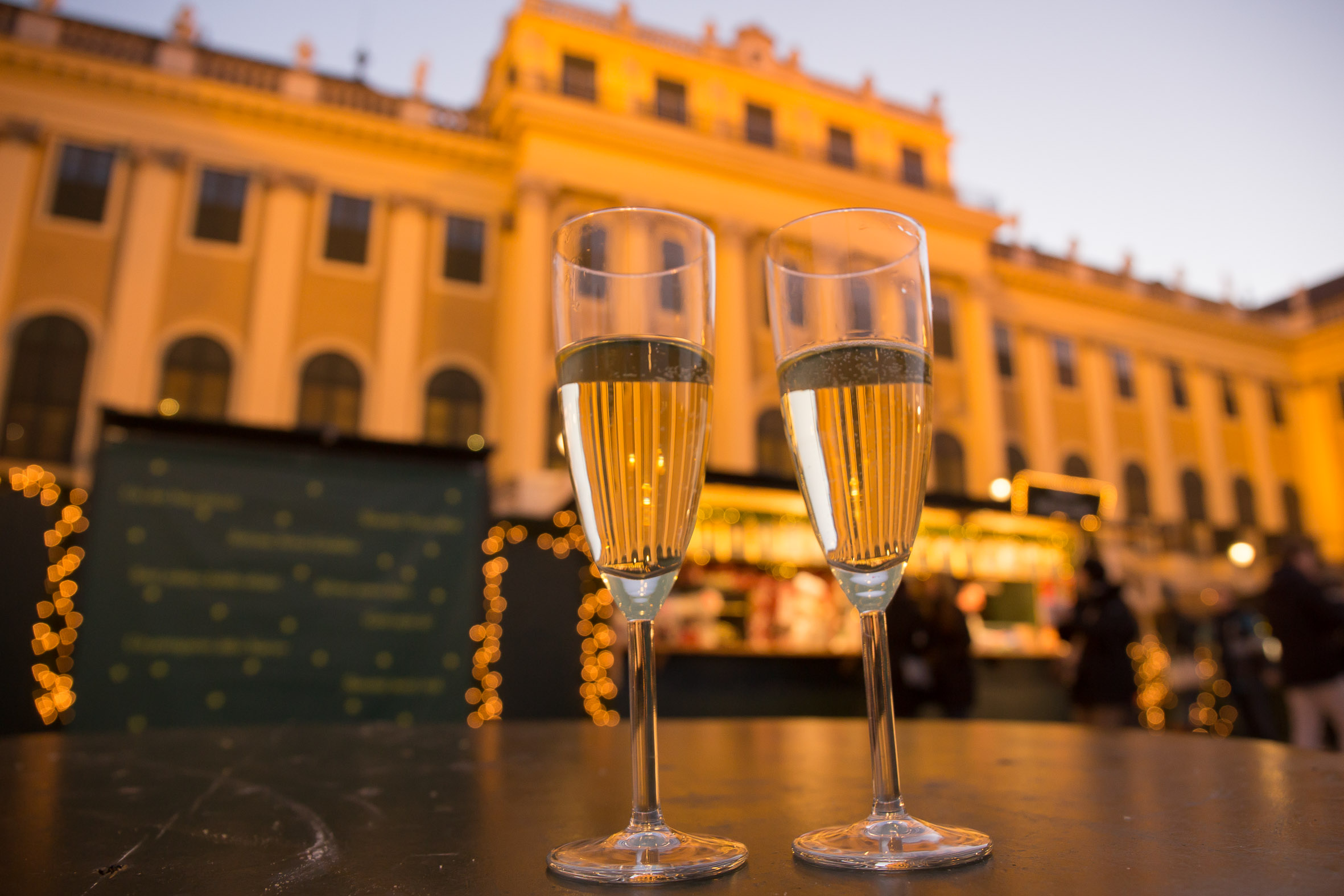 Schloss Hof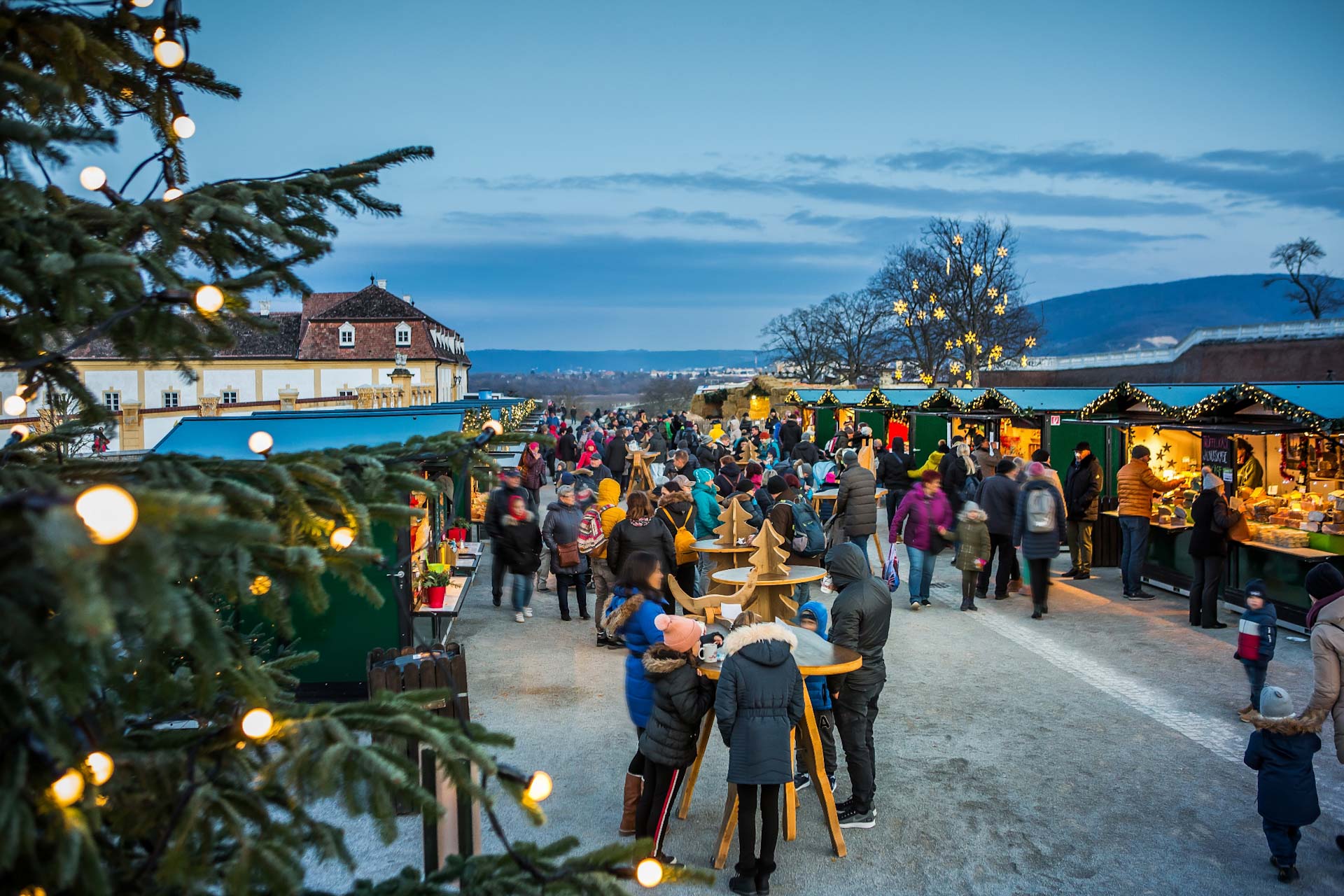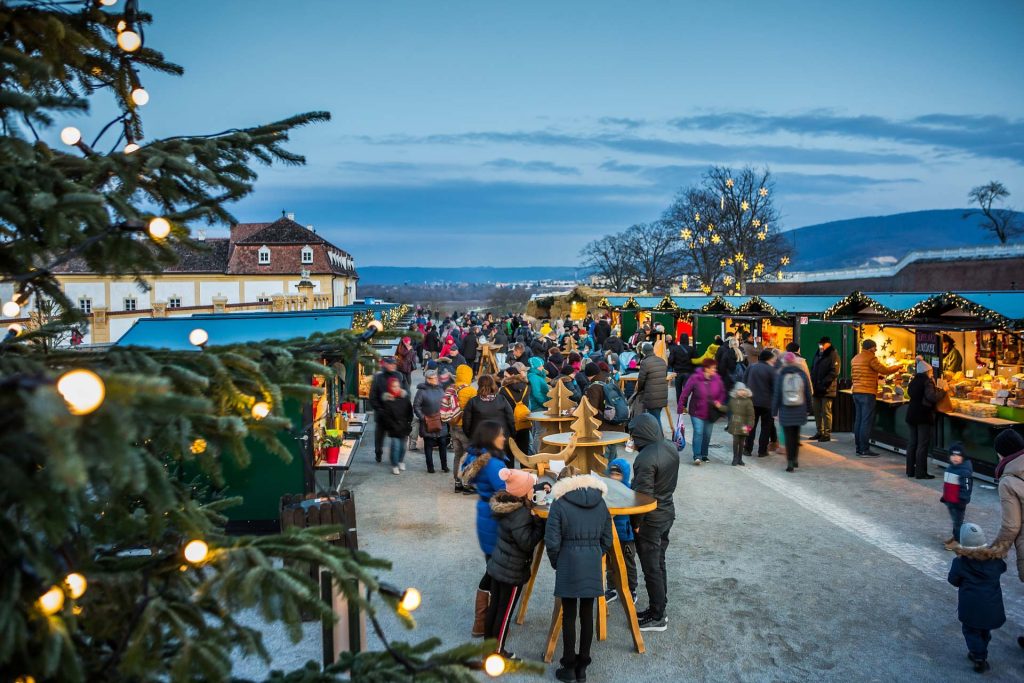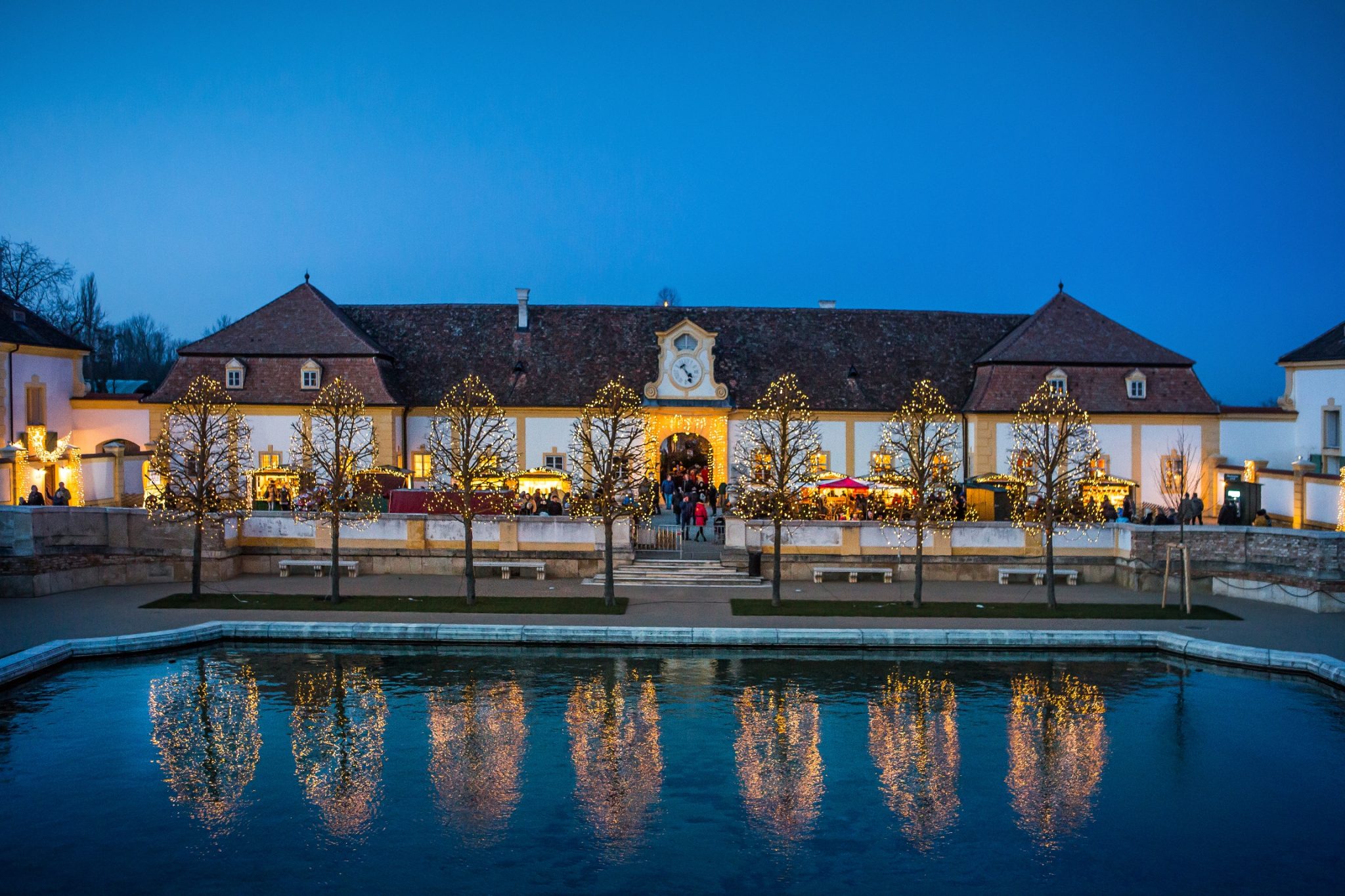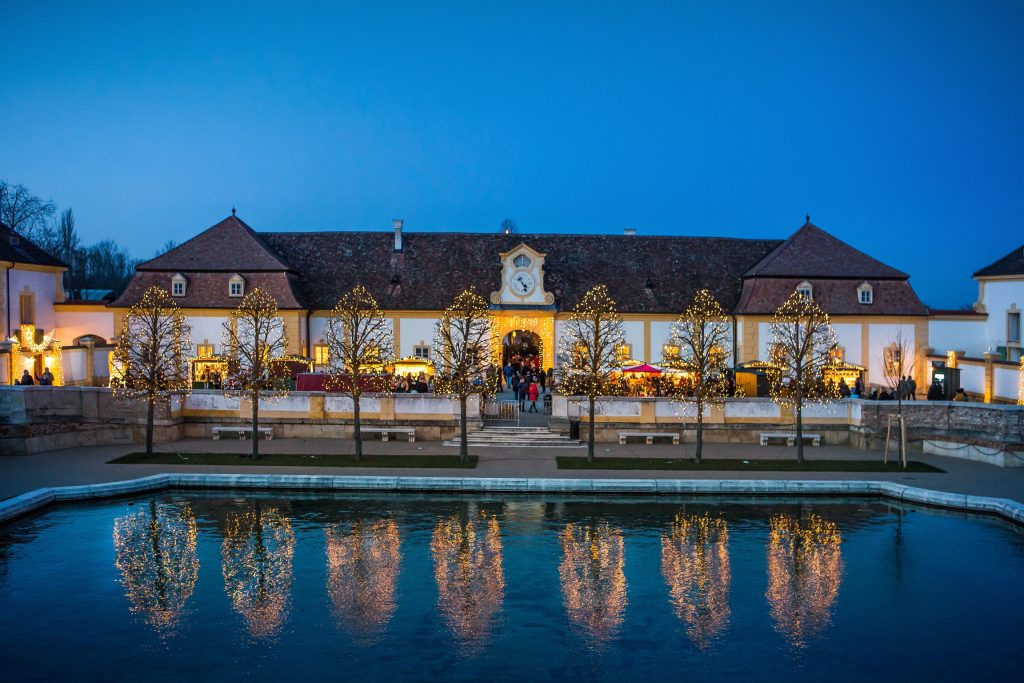 The Christmas Market at Schloss Hofin Lower Austria opened at the same time as the Schönbrunn Christmas Market. Visitors could expect a lot of Christmas flair, handicrafts, culinary delights, concerts and a colourful children's programme. Exhibitors from neighbouring Hungary and Slovakia were also guests and presented their handicrafts and delicious specialities. In addition, visitors could tour the castle, pet rare animal breeds such as baroque donkeys or marvel at the living nativity scene.
Tip: Here you can not only visit the most beautiful Christmas markets - let 365 Austria inspire you & discover the whole diversity of Austria. From the most romantic places to the best accommodation, the free online travel guide offers insider tips & ideas for your next holiday in the Alpine country of Austria.