Christmas is the festival of love and giving. However, for many the Pre-Christmas period is also associated with stress and hectic. The right choice of Christmas tree, the baking and decorating of Christmas cookies and the preparations for Christmas dinner on Christmas Eve. There is hardly any time left to take care of the presents.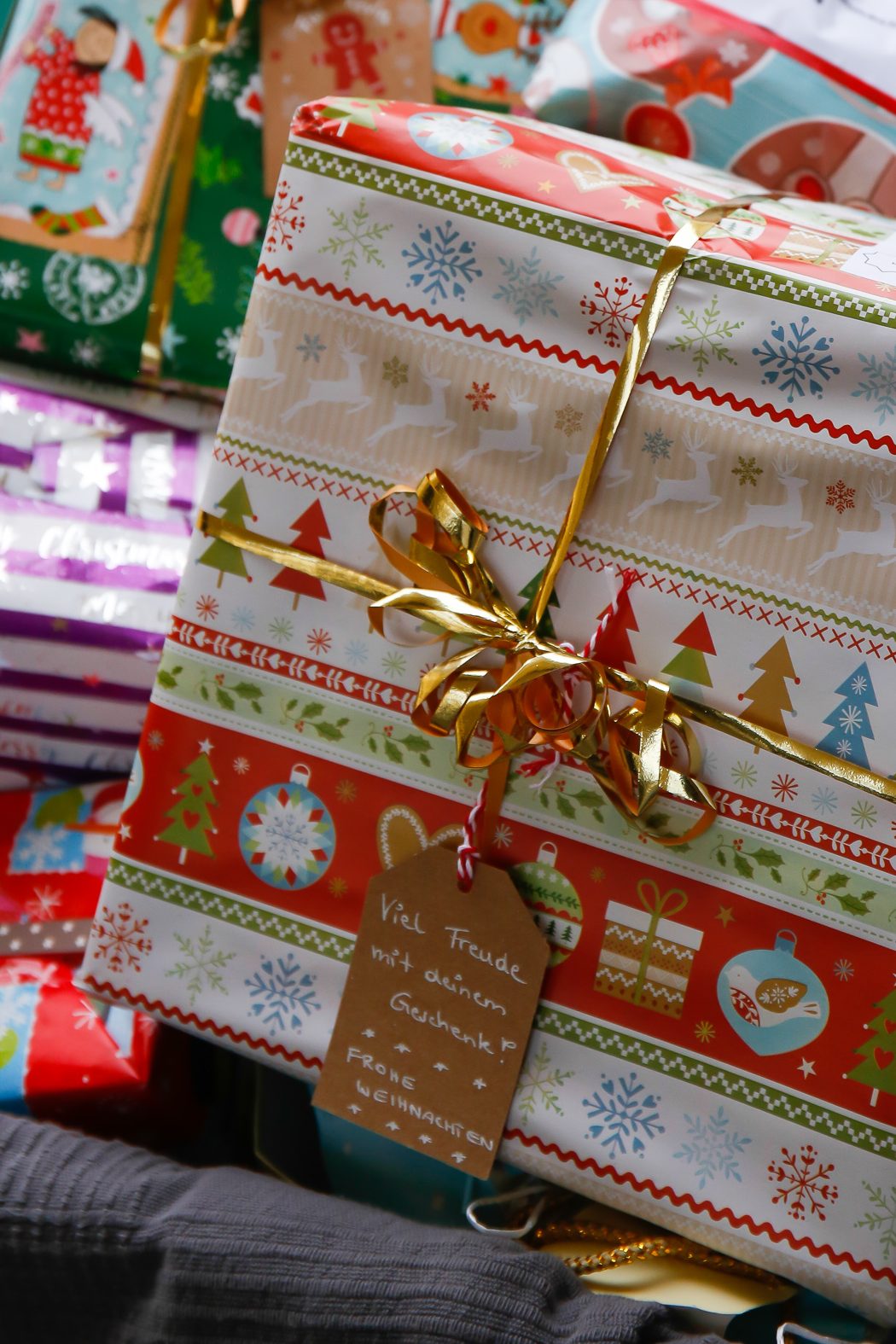 For all those who are still looking for the right Christmas gift or need a last-minute gift idea, we have an insider tip here at the Schönbrunn Palace Christmas Market. At the hut Weißnäherei Beckenbauer Anno 1893 you will find various handmade products from Mühlviertel fabrics, including cloth napkins from which you can fold Christmas trees with a few simple steps. In the video below is demonstrated how easy and fast it goes.
We hope you enjoy making them and giving them as gifts!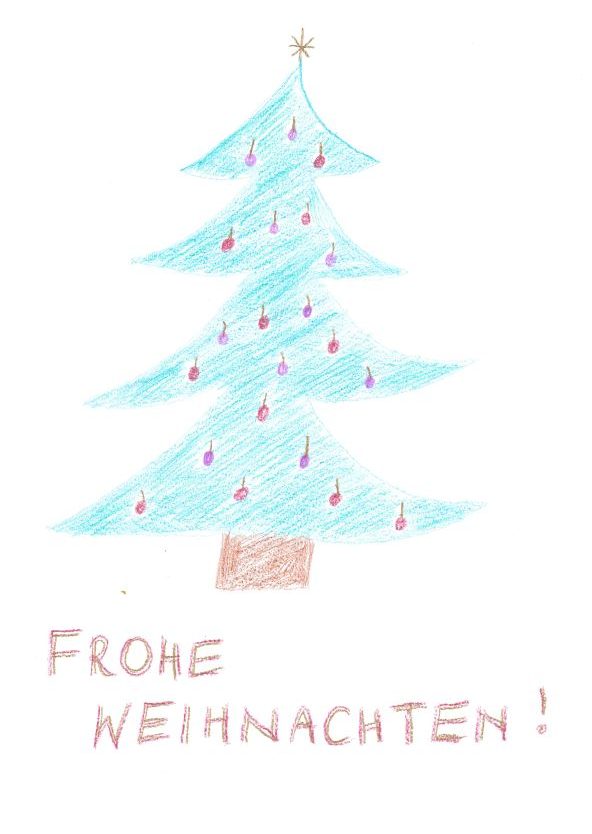 Merry Christmas!
Joyeux Noël!
¡Feliz Navidad!
??????????? ?????????!
Buon Natale!
God jul!
Merry Christmas!
In any language:
From the bottom of our hearts, we wish you wonderful and contemplative holidays with your loved ones!