Together with SOS Children's Villages we have put together five simple tips on how to make Christmas stress-free.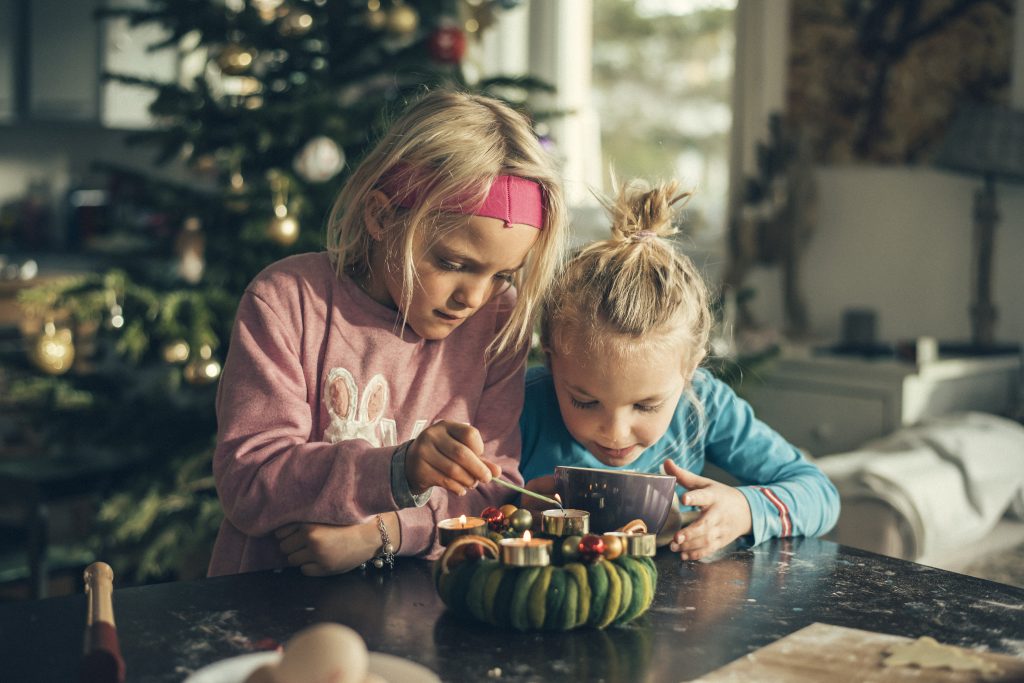 The much-cited most wonderful time of the year often becomes a test of endurance for many families. Unfortunately, the Christmas spirit cannot be switched on at the push of a button like a chain of lights.
"Many long for a nice Christmas together. However, too high expectations can easily build up additional pressure. It is therefore particularly important this year to plan well in order to avoid frustration and arguments".

- Corinna Harles, psychological director of the council on wire parent side
The expert advises for this reason to conscious precautions, so that the holidays run harmoniously and relaxed:
#1 Take care of each other with creative solutions
Before the holidays, discuss how each family member would like to celebrate and in what setting everyone feels safe and comfortable. Share any wishes and discuss together what Christmas rituals would like to be practiced. A winter walk together, singing Christmas carols or baking wonderful smelling Christmas cookies.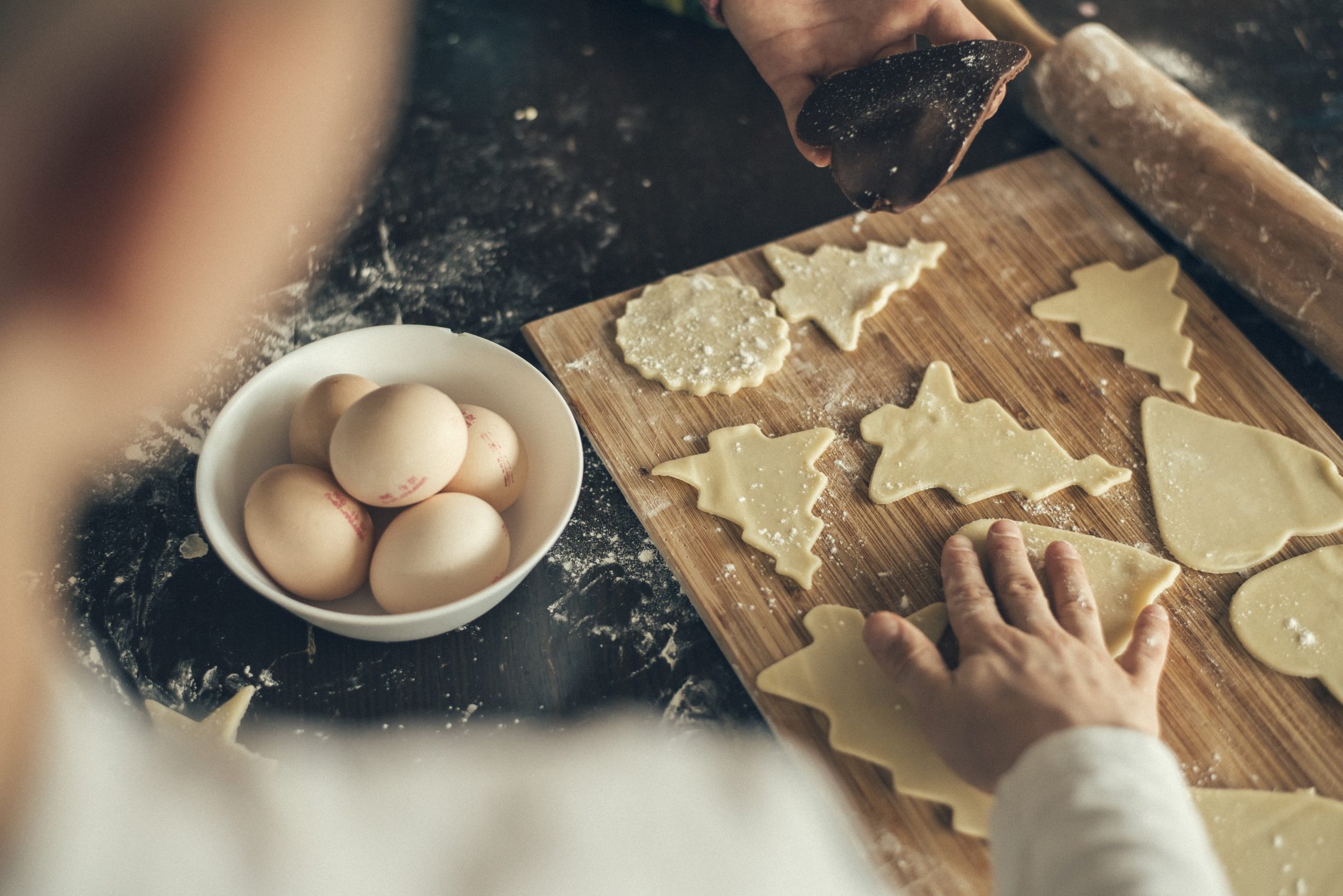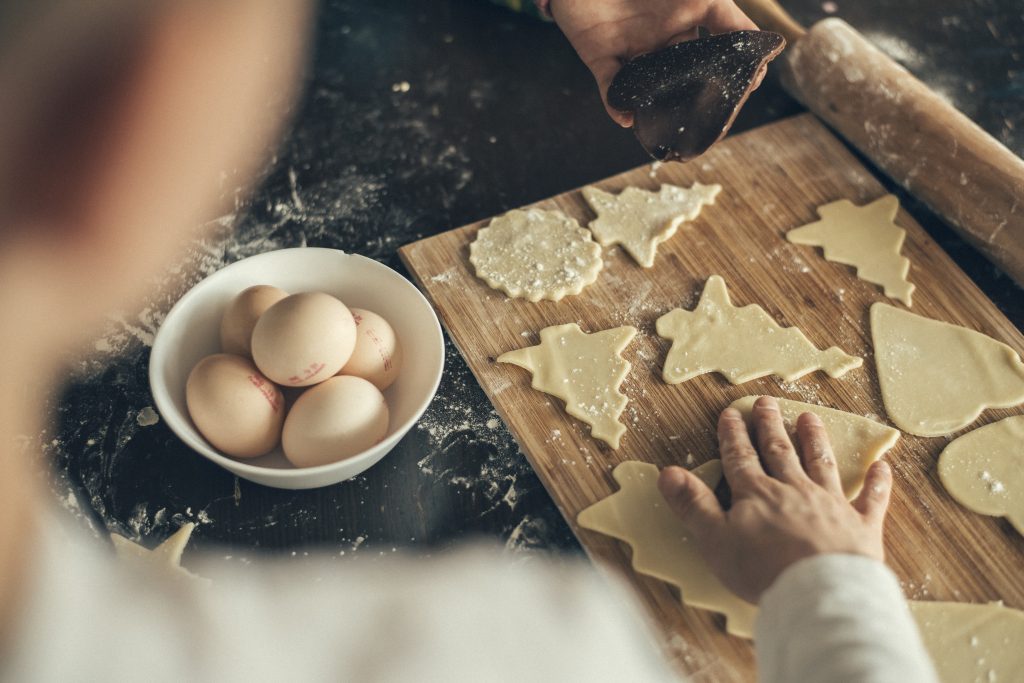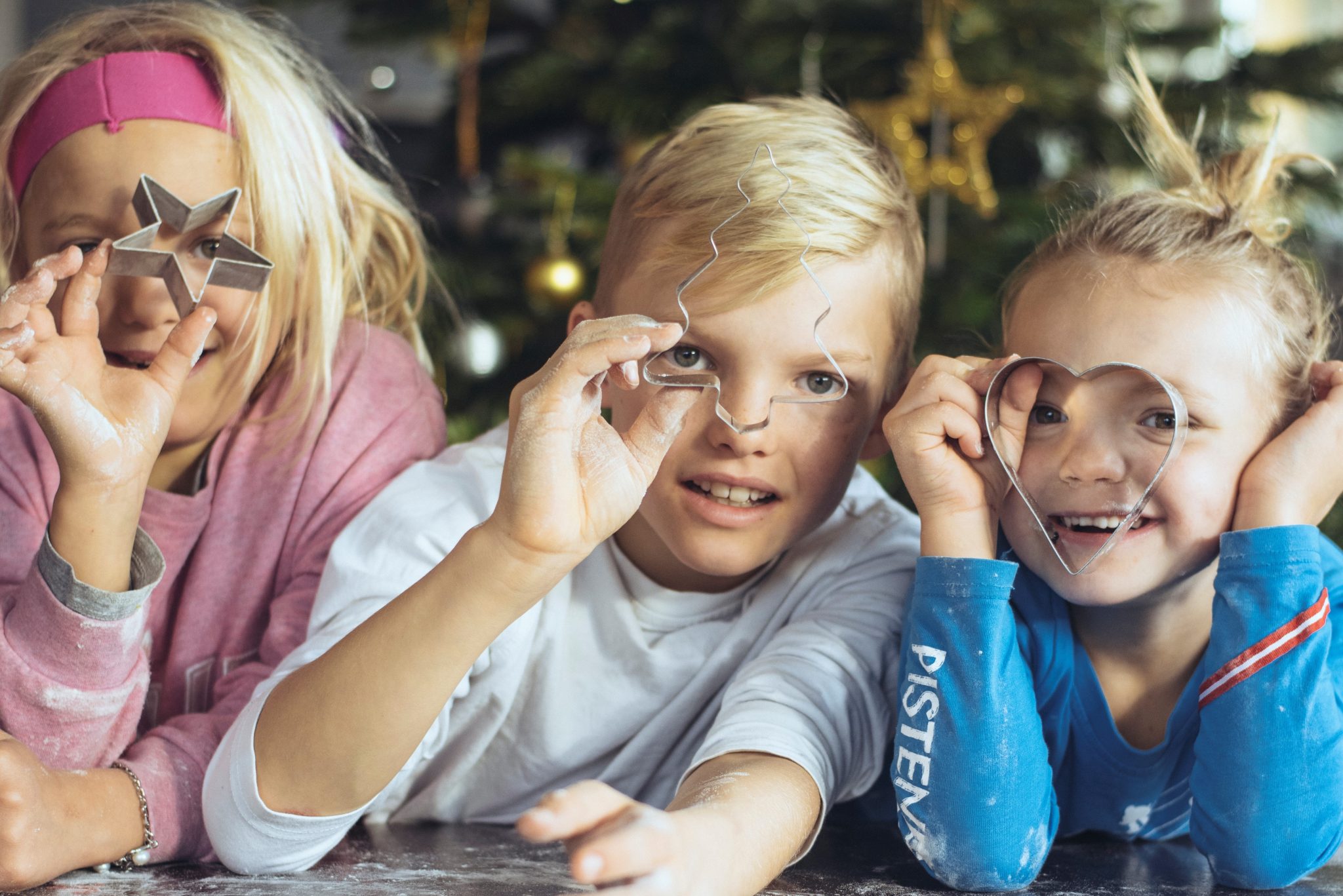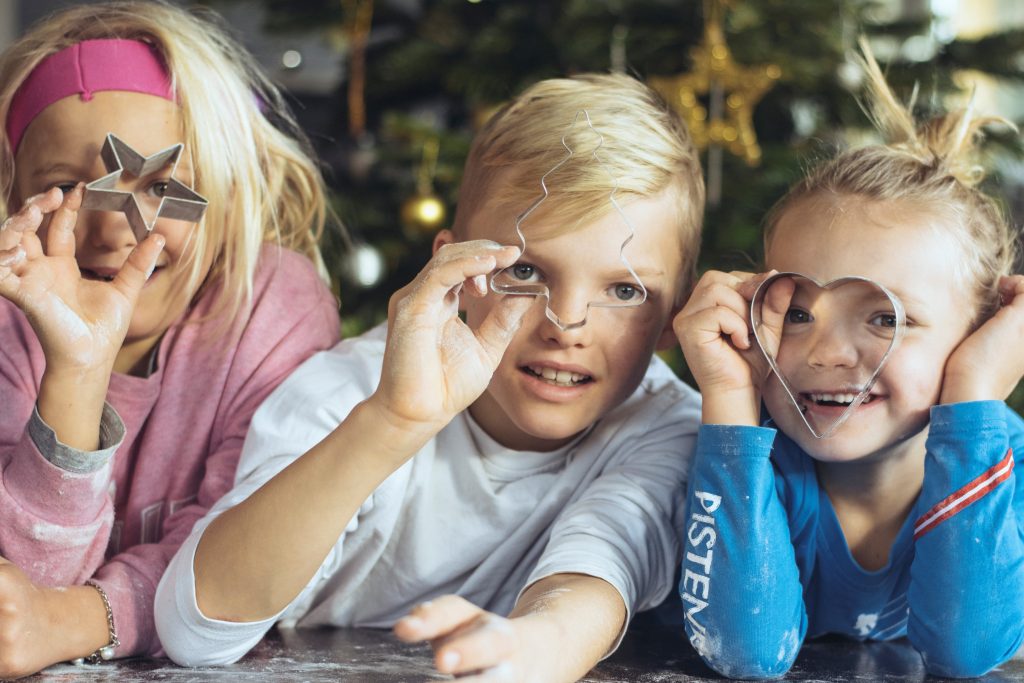 If you celebrate the party in a small group, this can also bring advantages: Ingrained routines are broken and deep conversations may arise.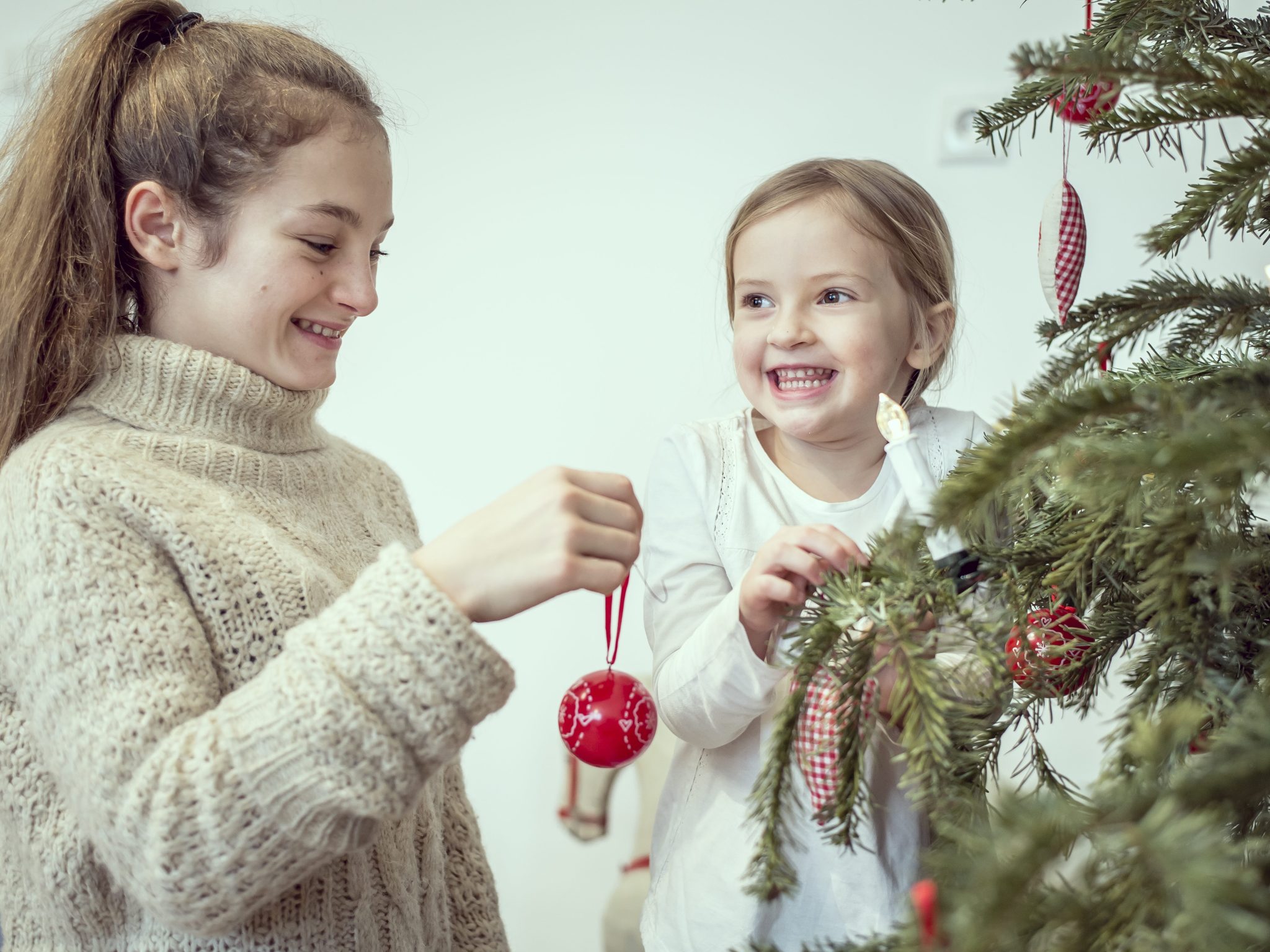 #2 Priorities instead of perfectionism
"The last few months have been so exhausting. To compensate, Christmas has to be really perfect." No, it doesn't have to! Just this year, remind yourself and your family that Christmas is not about gifts and externals, but about spending time together. So don't put yourself under any extra pressure for Christmas. You don't need a polished apartment with a feast and glittery decorations to enjoy your days together. Often a fun game brings more closeness and in casual clothes it celebrates more comfortable than in a festive outfit. Because when is Christmas perfect? Perhaps exactly when everyone feels comfortably relaxed.
#3 Helping together
Even if you keep perfectionism small, there are usually some things to prepare. After you have planned the holidays together, determine who will take care of which part. For example, children or teenagers can help with Christmas shopping, decorating the tree or even preparing the Christmas menu.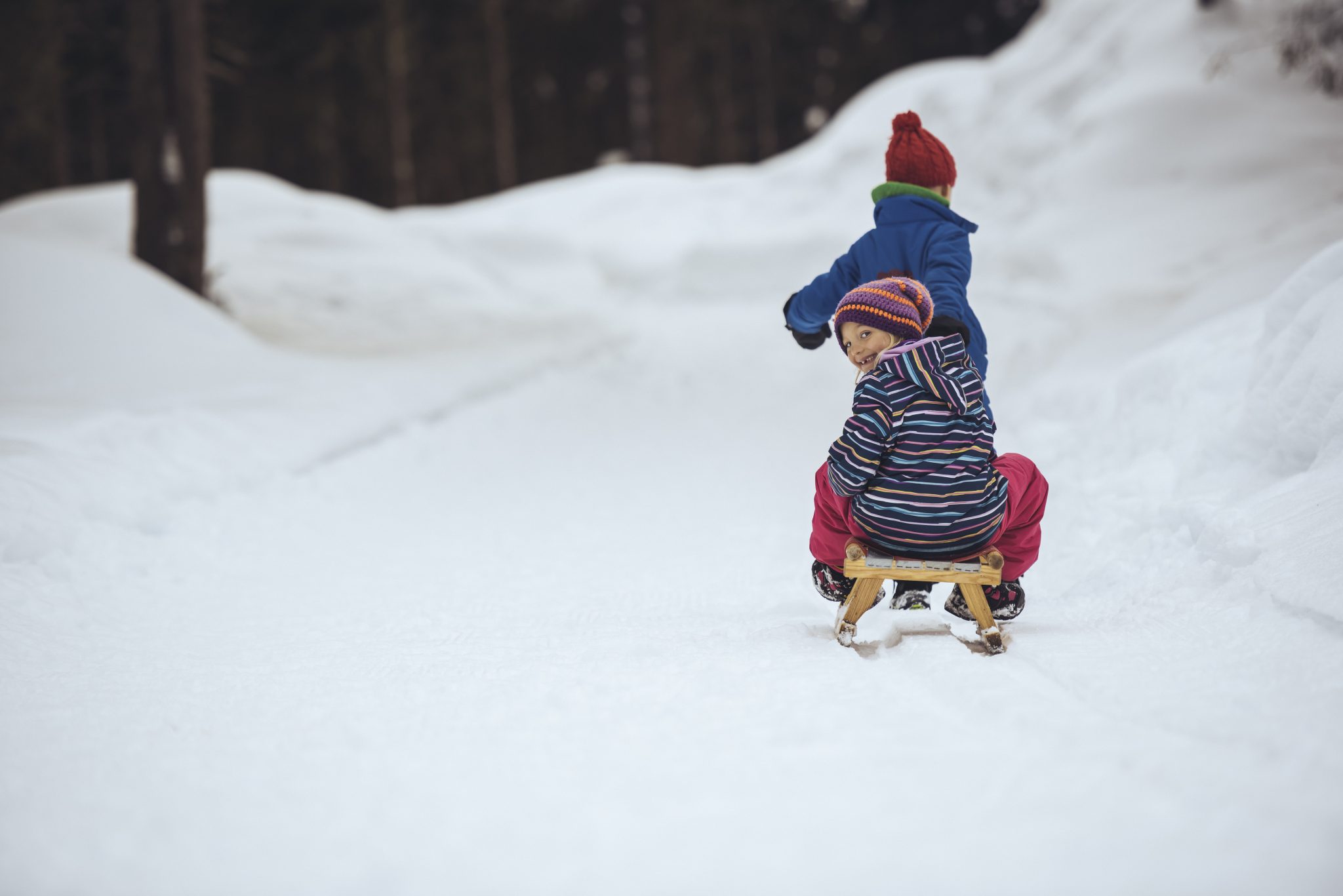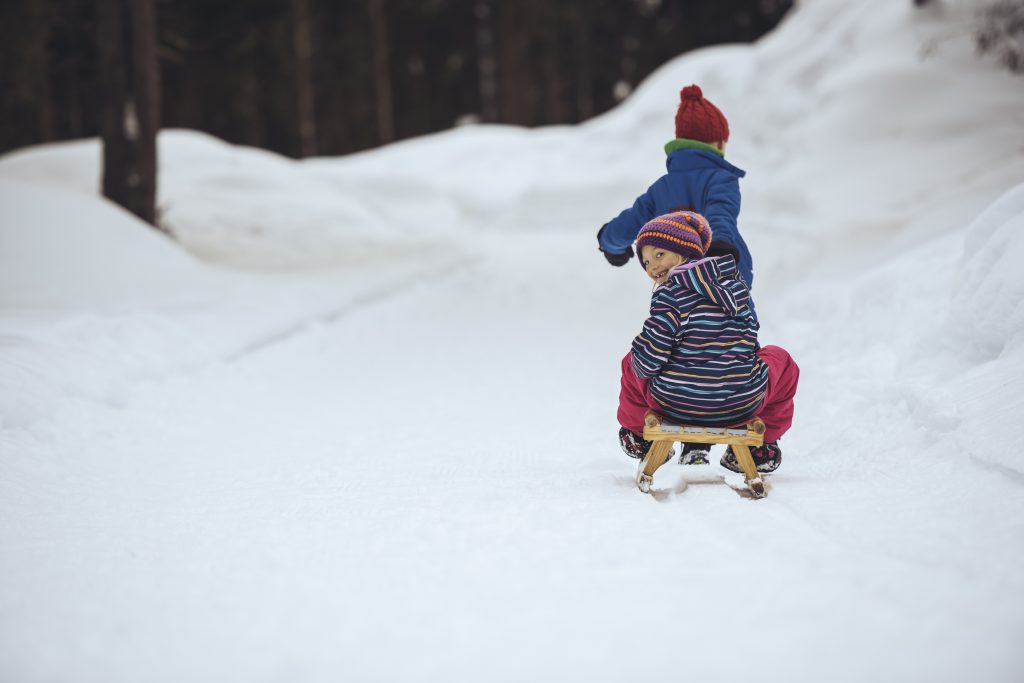 #4 Avoid conflict topics
So that everyone can enjoy a few harmonious days, you should leave critical topics out of Christmas. You can still debate about school grades or the political views of relatives in the new year. However, if discussions do arise, focus on the positive aspects, practice tolerance and let others have their views, as long as no clear boundaries are crossed in the process for you.
#5 Gratitude and satisfaction
The past two years have shown us how valuable it is to spend time with our loved ones. We have learned to appreciate togetherness anew and the term "gratitude" has acquired a whole new meaning for one or the other. Especially during the Christmas season, many come to reflection and are grateful for the small gifts. For this reason, during Advent and also in the coming year, try to be a bit more content and enjoy the beautiful things in life.
However, if there are arguments under the Christmas tree or the situation threatens to escalate, 147 Rat auf Draht is also there for children, young people and their families during the holidays.