As they say, a picture says more than a thousand words. Take a look at the enchanting photos of the Schönbrunn Christmas and New Year's Market. Scroll through the gallery and get an idea of what awaits you in the setting of one of Vienna's best-known historical landmark.
Pictures cannot convey the special Christmas atmosphere, the joyful seasonal music programme or the fragrance of roast almonds, mulled wine, biscuits and punch. These can only be experienced on the spot. What are you waiting for?
Come to Schönbrunn and enjoy the enchantment of this holiday season.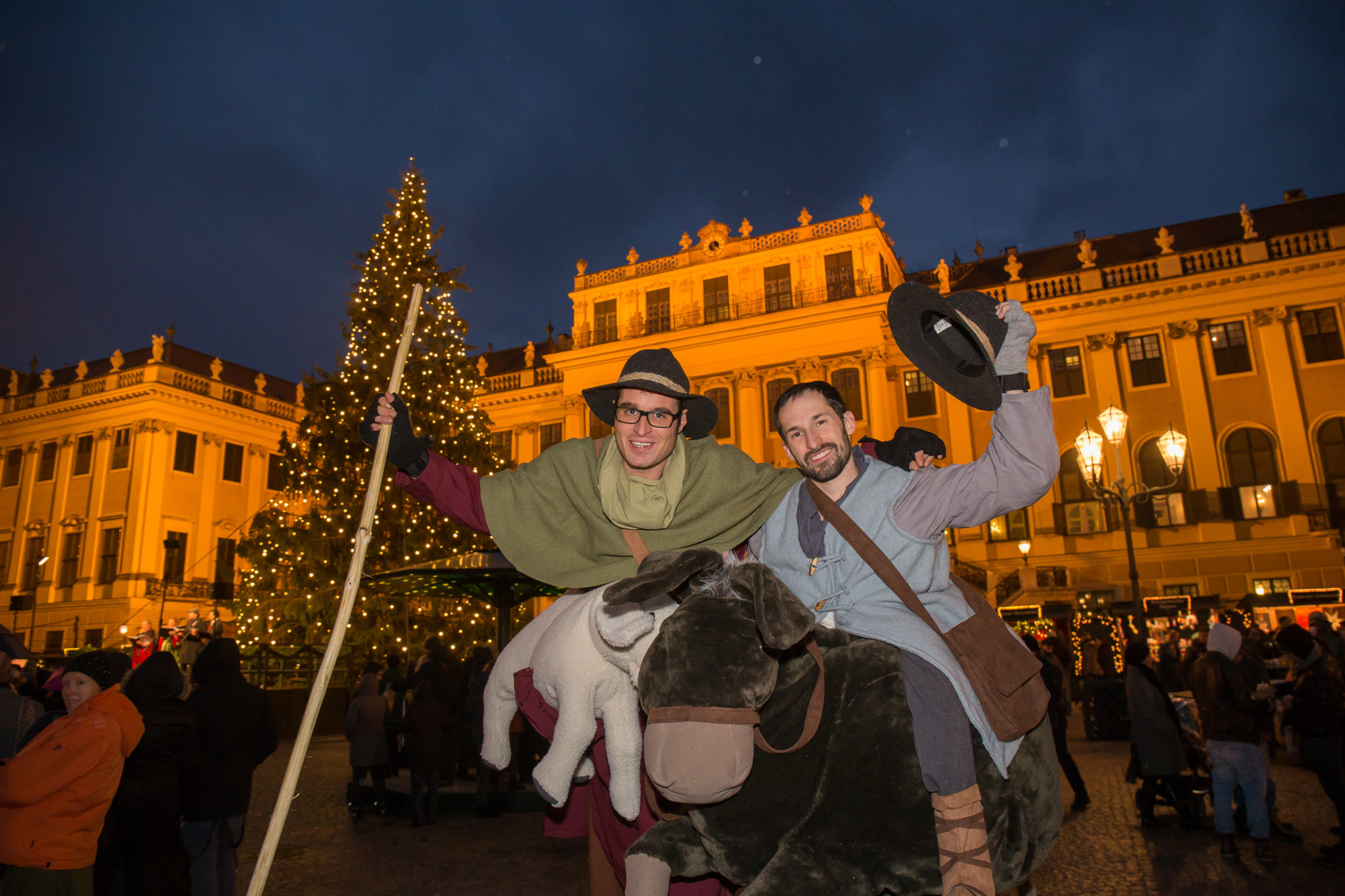 ---