In Schönbrunn, choirs, wind ensembles and music groups will get you in the mood for the upcoming Christmas with daily concerts on the stage in front of the Christmas tree - with free admission. All details and dates of the performances can be found in our programme calendar.
On the opening day - this year on Saturday, 19 November at 5 pm - traditionally, a music group accompanies the Christmas tree illumination. This year the Bandwich vocal ensemble illuminates the Christmas tree musically. Incidentally, with a verse of a well-known song specially adapted to the illumination. But we don't want to reveal any more at this point. Let us surprise you!
However, we would like to introduce the vocal ensemble and the musicians behind the Bandwich group to you in more detail today.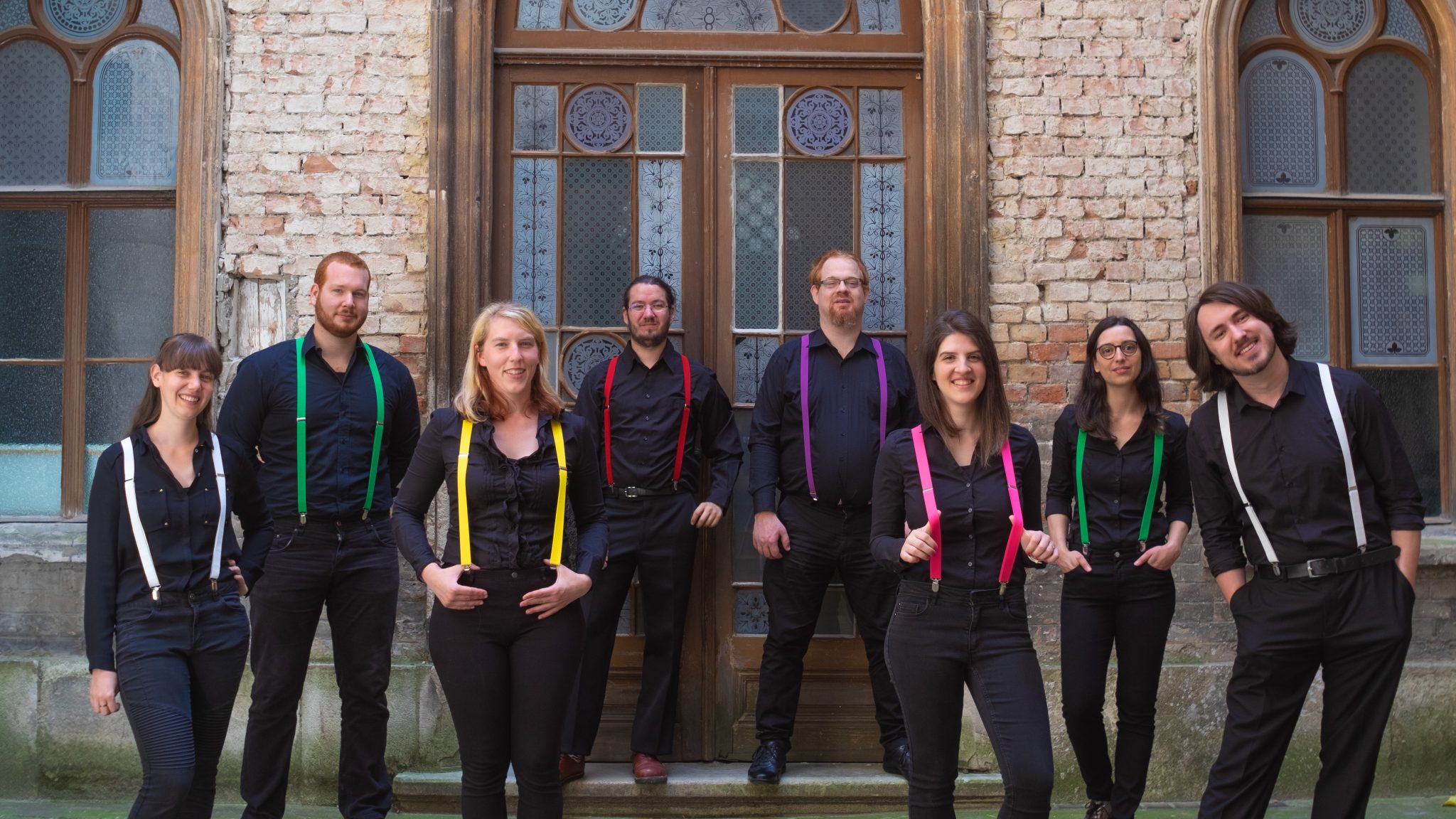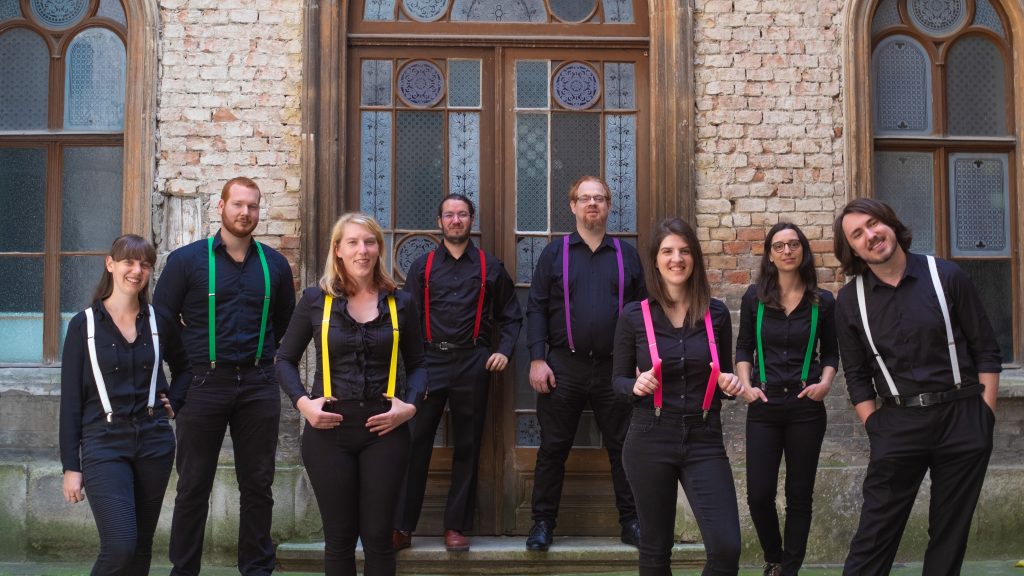 Who is behind Bandwich?
Bandwich is a mixed a cappella group of 9 singers from Northern Burgenland. Formed in 2015 from several groups of friends and choirs, they share a passion for singing and making music together.

Why the name?
Bandwich - a play on words from band and sandwich? "Band" clearly stands for the musical aspect and "sandwich" in the broadest sense for a mixture of different ingredients, tastes and interests that nevertheless make a perfect whole. The group unites individual people who together make up just this right musical mixture.

At the Christmas Market, visitors can expect
... a colourful programme of Christmas carols and atmospheric a cappella music. Different eras and styles are visited, from contemplative to humorous, there is something for everyone.

With Schönbrunn we associate
... pure Christmas spirit. Strolling through the Christmas market with a mulled wine in hand is a must every winter. The illuminated palace, the large Christmas tree and the Christmas music are the perfect backdrop.

Our music is also available
... on our YouTube channel.