We are pleased that you wish to report on the Schönbrunn Christmas and New Year's Market. In our press section, media representatives can download the latest press releases and print-ready photo material free of charge. If you have any questions or require further information, please get in touch with us.
We would be glad to offer suggestions and information about handicrafts and can arrange contacts with craft suppliers, Austrian factories and small labels.
Please contact us if you have any further questions. We would be glad to assist.
---
Latest news about the Schönbrunn markets
Press Releases
---
Pictures to download
Press gallery
Here you can find digital pictures of the Schönbrunn Christmas and New Year's Market to download. The photos may be used exclusively for reporting on our market and must include the following credit:
Photo credit: © www.weihnachtsmarkt.co.at / photo: name of photographer as on the picture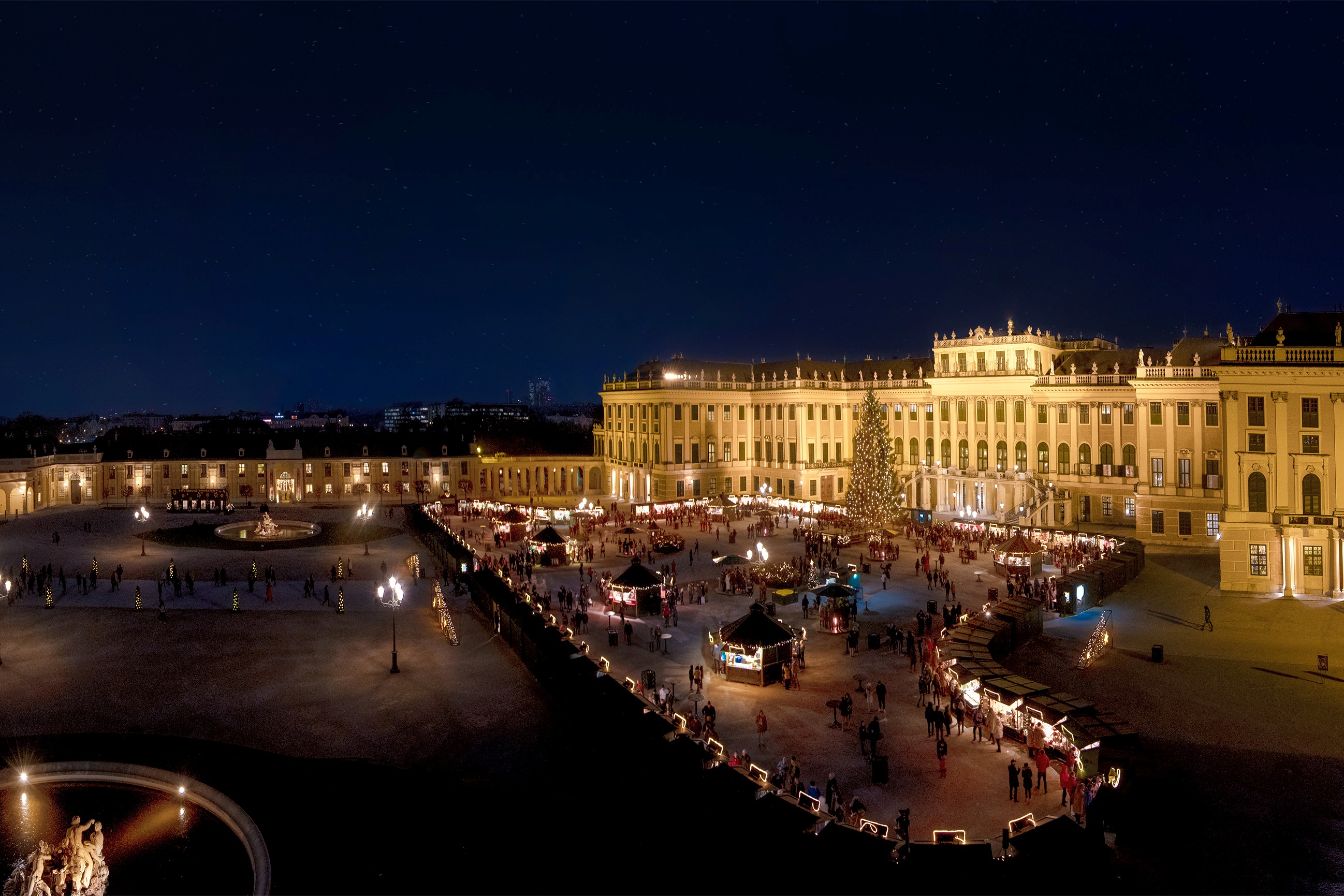 ---
Filming at the Markets
Film and photo request
All films and photos taken at the Schönbrunn Christmas and New Year's Market are subject to approval. We would be please to give you permission for topical media news, thematic reports, historical works and travel documentation. Please Contact us.
Publicity photos and presentations of any kind (e.g. cars, fashion) are not allowed at the Christmas Market. For permission to film on the Schönbrunn site outside the Christmas Market please contact the Schönbrunn Group..
---
We look forward to hearing from you
Your contact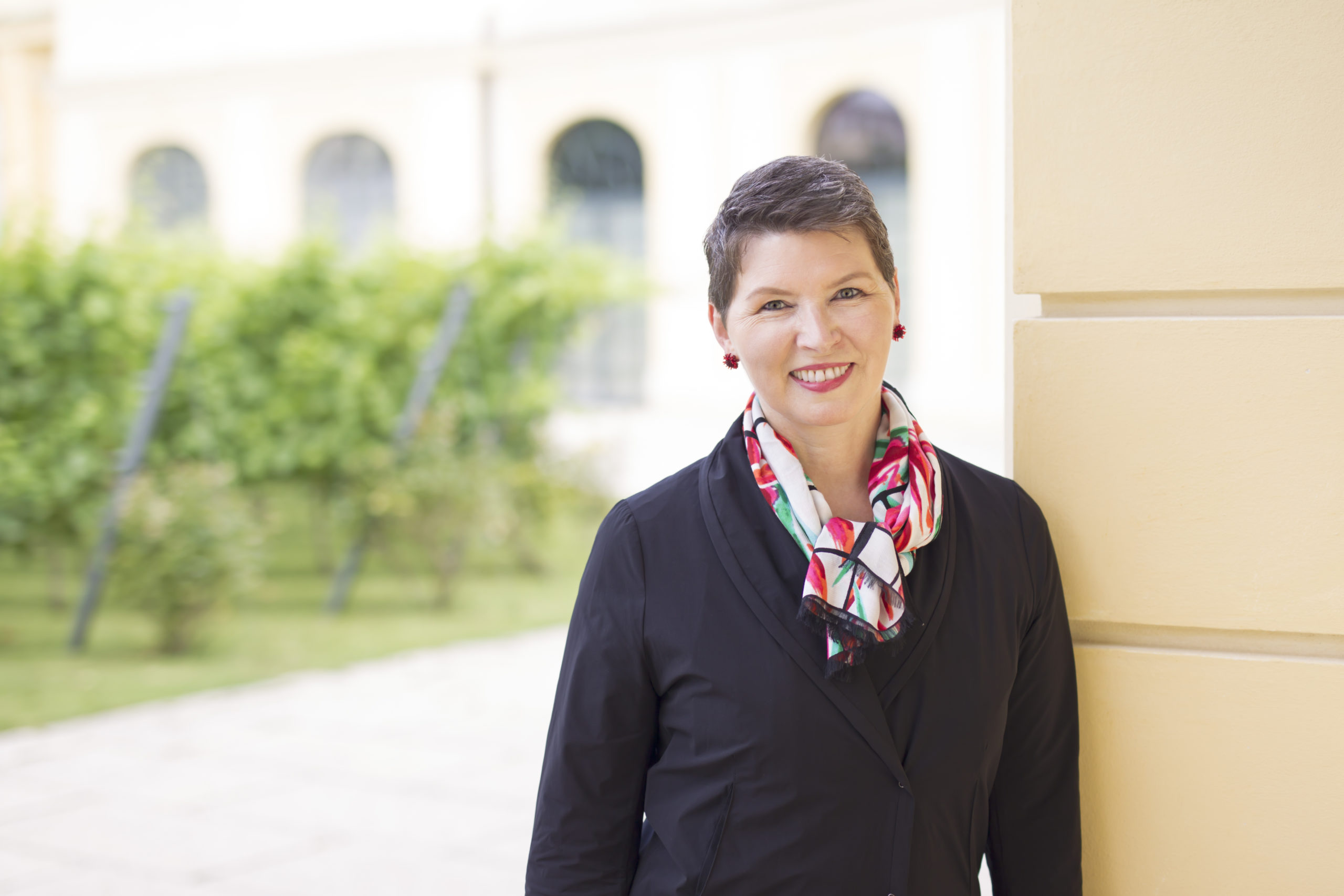 Gabriela Schmidle
Managing Director & Spokesperson for the Vienna Christmas Markets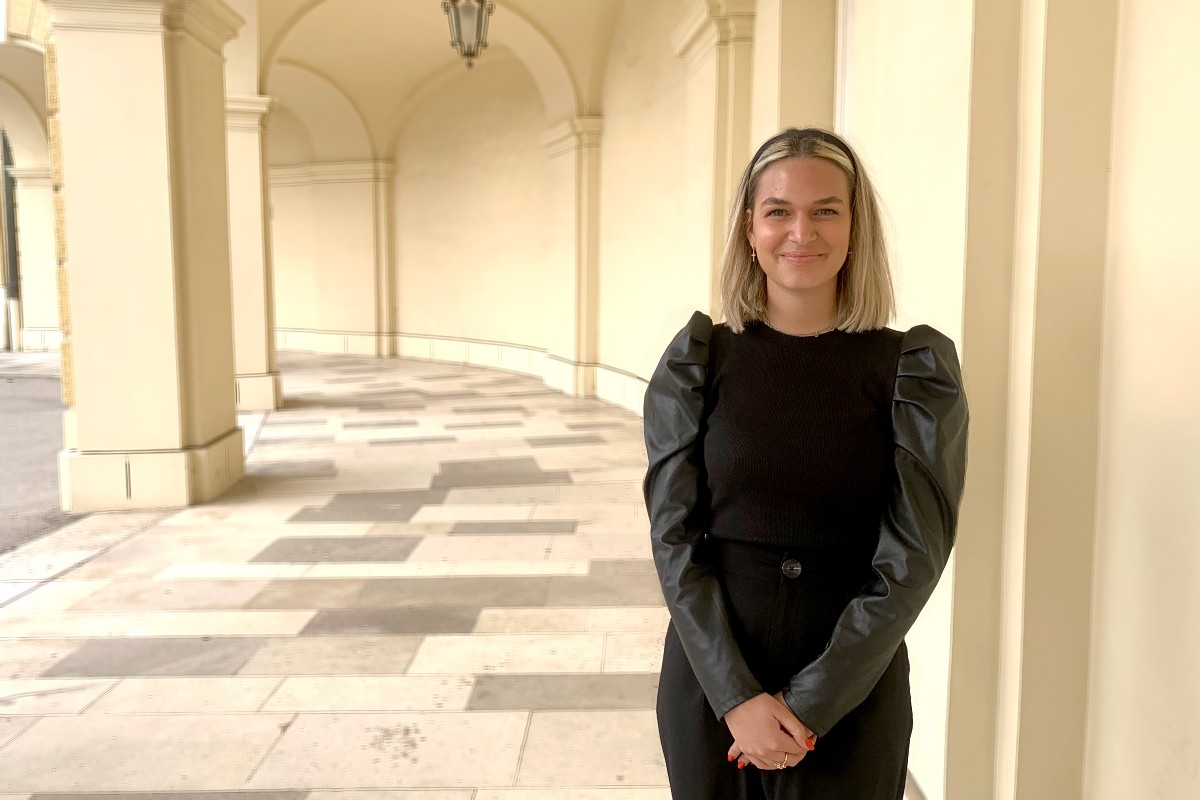 Sophie Scheffknecht
Press and Public Relations
MTS – Marketing Tourismus Synergie Wien GmbH
Schloß Schönbrunn, Gardetrakt
1130 Vienna, Austria
T.: +43 (0)1 – 817 41 65 – 0
F.: +43 (0)1 – 817 41 65 – 15
E-Mail: presse@mts-wien.at
www.mts-wien.at