Christmas is a time for family reunions. Of course, this is also true in the SOS Children's Village. That is why we always try to give the children who live with us a wonderful Christmas. This year, with Corona, we have an additional challenge to master. But our colleagues come up with a lot of ideas to make the celebration as nice as possible. Here is an impression from a shared flat in the SOS Children's Village Vienna: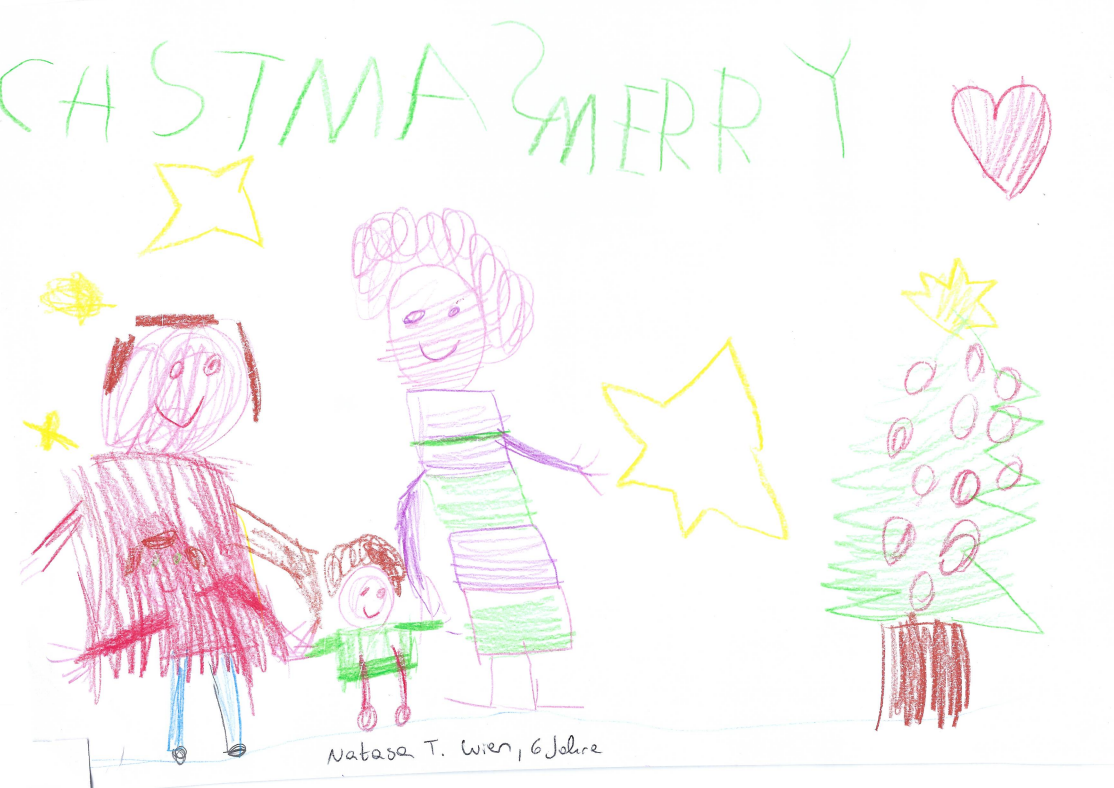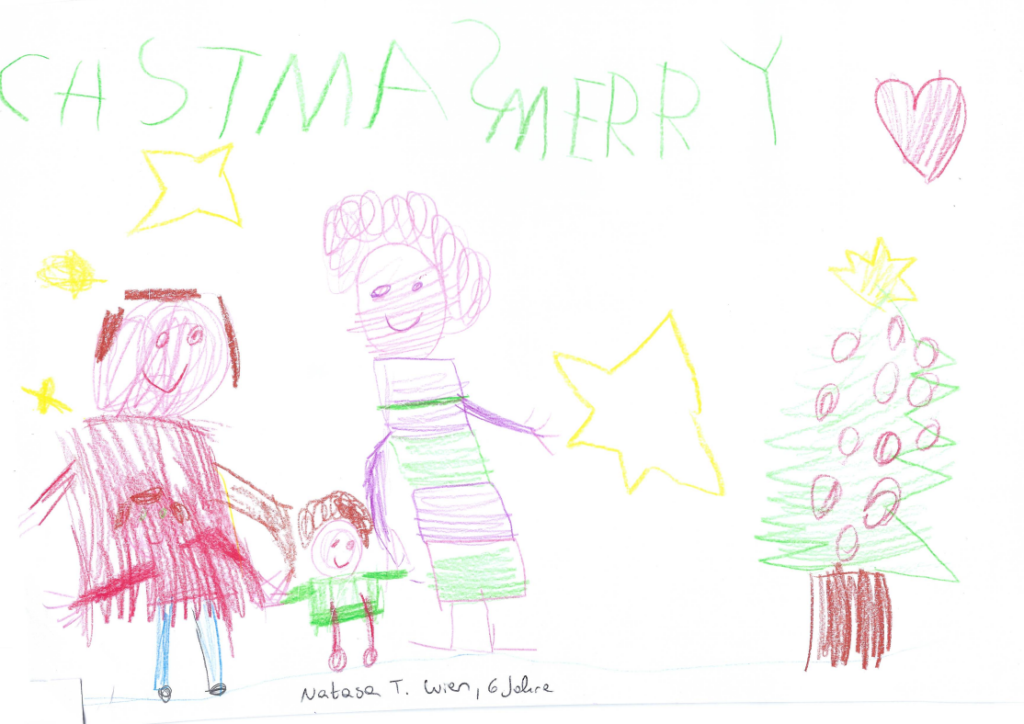 The Kammelweg residential group of SOS Children's Villages Vienna is home to 8 children and adolescents aged 4 - 16 who cannot live with their parents for various reasons.
Social worker Kathi A. will celebrate Christmas with the residential group for the fourth time this year: We have come up with our own theme for this year and it is glitter. We will all be wearing glittery clothes. This year everything will be a bit different. Normally we are quite a big group because the SOS Children's Village director and some other friends and colleagues are also there. That is not possible this year. We try to see it in a positive light. It is quieter and we have a lot of intensive time with the children this year and we can also cook more elaborate and particularly good things.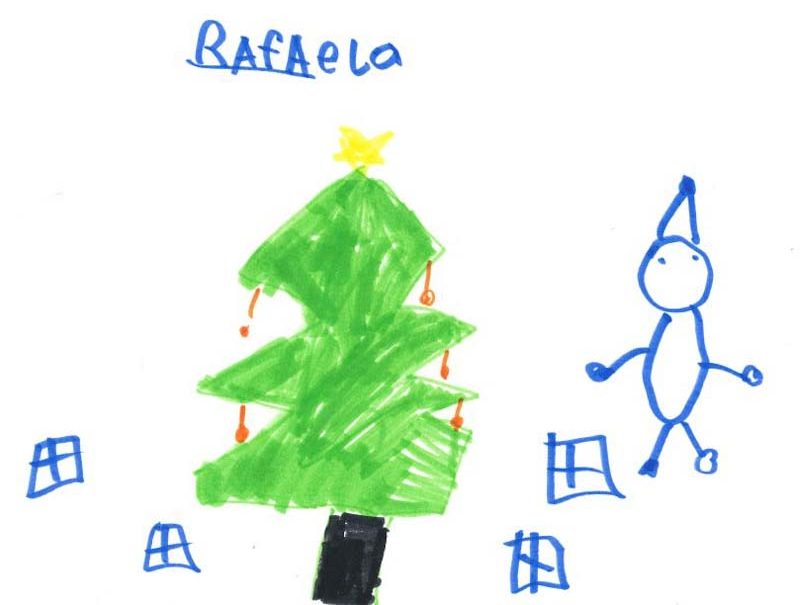 We have also come up with something to bring the others to our celebration. We will do a livestream for everyone else from the team and for the leaders, so that we can have them with us and also wish them a Merry Christmas. On the evening of the feast we will have a big meal. This year the children have asked for cordon bleu with potato salad. For me, it is a special highlight to stand under the tree with the children and see their shining eyes. It's very emotional every year, and there are usually a few tears. The children sing songs and present pieces of music that they have learned at school and are very happy when they receive applause. The children have asked for all kinds of different things. Ironing beads are in high demand at the moment, clothes too, of course. For the adults, the children usually spontaneously make their own gifts. For their biological parents and also for their caregiver in the residential group. The gifts are then presented under the Christmas tree. I am very happy about this.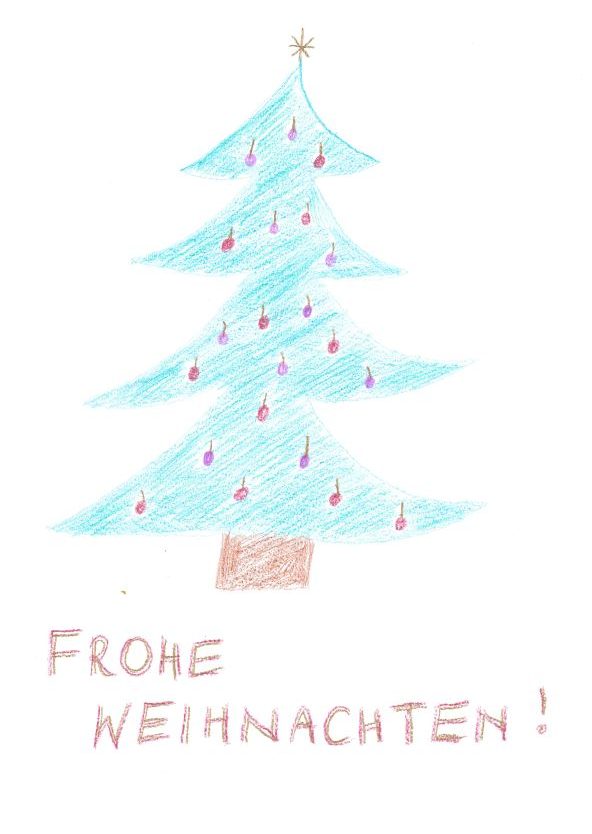 Would you also like to support children in need and fulfil their heart's desire? The SOS Children's Village Wishing Tree at the Schönbrunn Christmas Market holds numerous wish lists and donation packages every year. Take the opportunity to make young people feel that someone is there for them during this reflective time.
Thank you for your support!