A world of shimmering lights, delicious treats and festive music alongside the picturesque scenery of the baroque castle.
The 30th Schönbrunn Palace Culture & Christmas Market and New Year's Market will once again take place alongside a magnificent scenery this year. From 18 November 2023 to 4 January 2024, around 80 exhibitors from Austria and neighbouring countries will present traditional arts and crafts, unique Christmas decorations, nostalgic toys and a hand-picked selection of delicacies. The caterers will spoil guests with culinary delights and regional specialities from Vienna and the Austrian provinces.
'We are thrrilled and honoured to celebrate the 30th Schönbrunn Palace Culture & Christmas Market together with our visitors this year. We particularly appreciate the loyalty of our regular guests, exhibitors and cooperation partners. Over the past three decades, we have been able to host a total of 164 different exhibitors, six of whom have been with us from the very beginning. A special thanks to them all!'

says Gabriela Schmidle, Managing Director and Founder.
In addition to our previous exhibitors, the broad range of products will be complemented by a number of new exhibitors: high-quality handcrafts by the label midsummer illustrations, minimalist decorative elements made of concrete by room No9 and natural wooden candleholders by Christian Lassacher.
Christmas entertainment for everyone
Children can once again look forward to an exciting treasure hunt with the sheperds on stilts. In addition, this year there will be a Christmas games journey for groups of children, where together with trained leisure and game educators they will solve intriguing questions about Christmas traditions and stories from all over the wolrd. Also new at the Christmas Market is the Courtyard Carousel made of nostalgic pieces of furniture, allowing both, younger and older guests to take a fun ride. Traditionally, St. Nicholas pays the little guests a visit at the Court of Honour on 5 and 6 December to light up their eyes and put everyone into a Christjmas spirit.
The variety of music groups at the Christmas Market is as diverse as the festively decorated huts. From traditional brass ensembles and choirs presenting timeless Christmas classics in vivid arrangements to modern A cappella groups creating goosebumps moments with their harmonious voices - the music range is vast.
With guided tours, interactive games, a workshop, a search for hidden objects and lots more, Schönbrunn Palace Children's Museum will help children wile away the time until Christmas Eve. Further details can be found at www.kindermuseumschoenbrunn.at.
Happy New Year
Overnight from 26 to 27 December, the Christmas Market will turn into the Schönbrunn Palace New Year's Market. Numerous New Year's greetings in many different languages will brighten up the market and the product selection will be expanded to include cute lucky charms like little pigs, shamrocks and horseshoes. In addition, Dixie, Swing and Jazz ensembes will provide a musical journey into the New Year every day from 4 pm.
Tip for a day trip: Christmas Market at Schloss Hof
Every weekend from 18 November to 17 December, the Schloss Hof Christmas Market offers a unique experience. In a magnificent art-historical setting, just 45 minutes away from Schönbrunn, exhibitors await with traditional handicrafts and rural charm. For further information, visit www.schlosshof.at.
Christmas &
New Year's Market
Schloss Schönbrunn
18 November 2023 to 4 January 2024
18 November (Christmas Tree Illumination)
18 November to 23 December daily
24 December
25 December to 4 January
5 p.m.
10 am to 9 pm
10 am to 4 pm
10 am to 6 pm
For further information, visit www.weihnachtsmarkt.co.at.
We are excited about your interest and kindly request coverage. For inquiries and interview requests, please feel free to contact us anytime. Print-ready images are prepared for you in the Press section at www.weihnachtsmarkt.co.at . All photos can be used freely for editorial purposes, with appropriate copyright attribution.
Best regards,
Gabriela Schmidle and Sophie Scheffknecht
Contact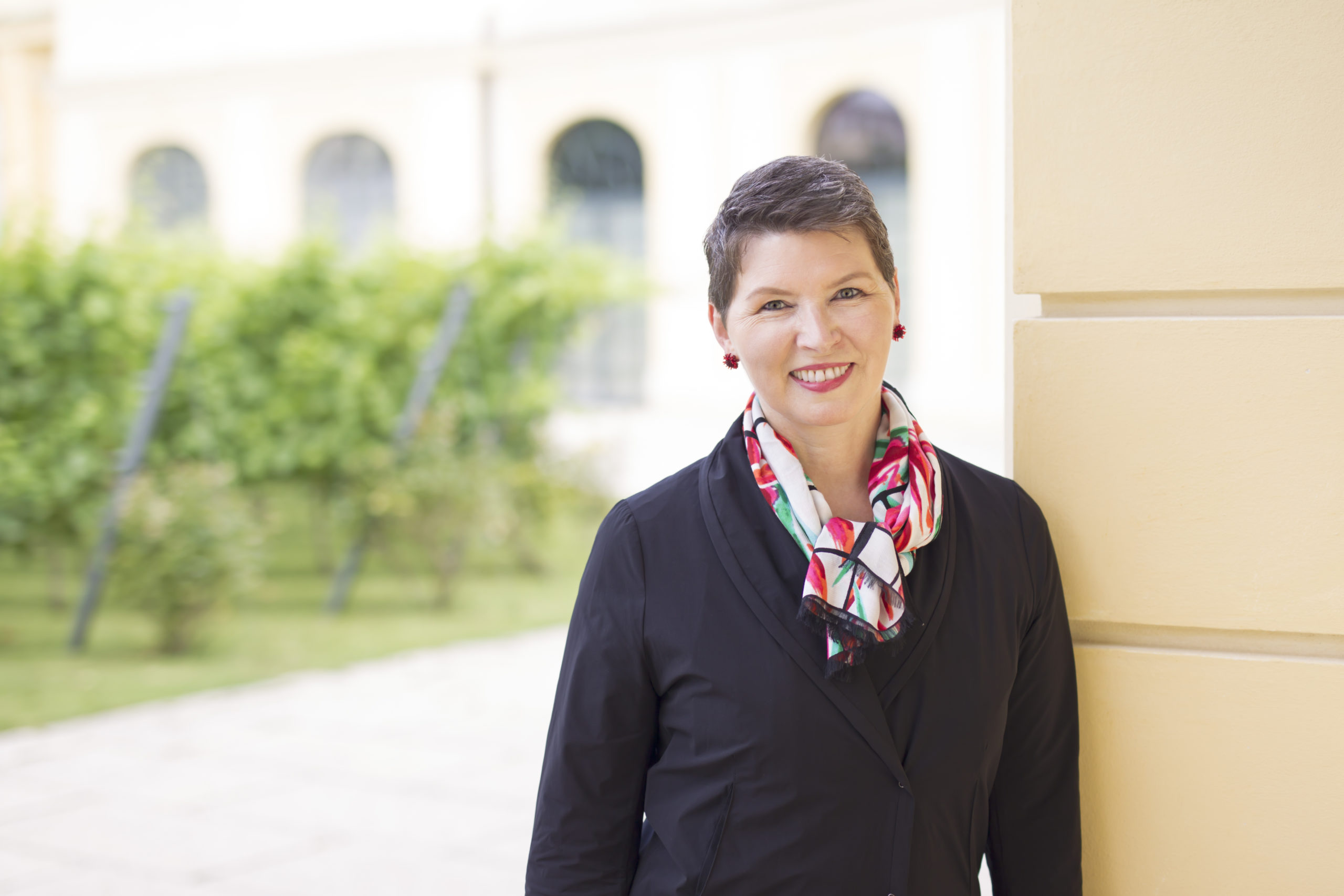 Gabriela Schmidle
Managing Director & Spokesperson for the Vienna Christmas Markets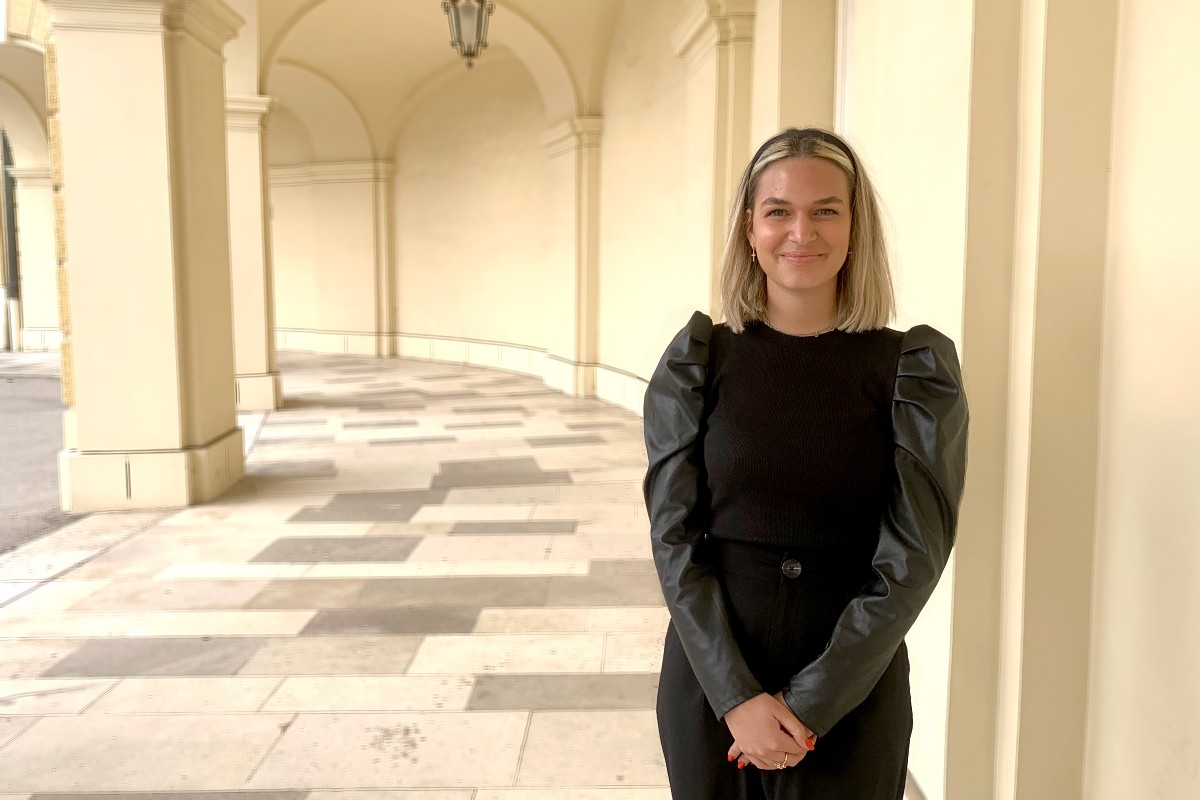 Sophie Scheffknecht
Press and Public Relations